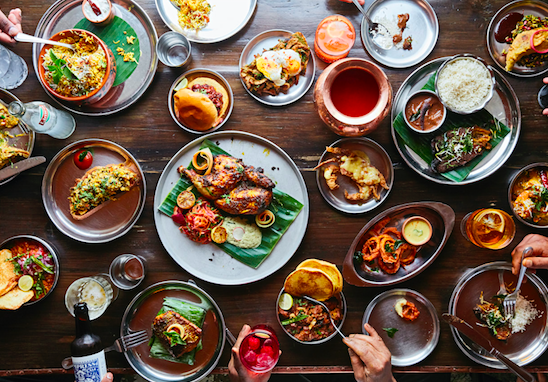 Last year, Harden's reporters welcomed newcomer DUM Biryani, which specialises in India's authentic rice dishes, and was praised for "delivering the best biryani in a long time" at this "easy to miss Soho basement".
DUM-bing down with brunch?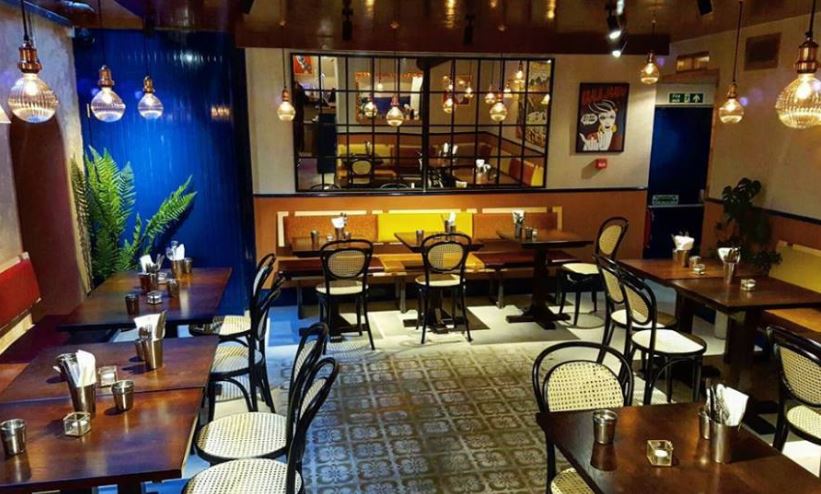 This summer, the restaurant is diving deeper into the coastal flavours of south east India by way of lunch options designed for weekend brunching. The biryani is still available, but chef founder Dhruv Mittal has added new regional flavours from Andhra Pradesh and Telangana. He's also turning up the heat a little bit.
Expect dishes such as mutton fry pavs, buttered soft shell crab, and roasted sea bass with sticky coconut rice. Spiced, fried aubergine is joined by an unctuous dal; a cheesy masala omelette is rested on top of toast. There's a deep-fried banana chilli too, served in a street food fashion with puffed rice, pomegranate and tamarind.
Brunch being brunch, there's also hungover-beating rum punch. It's made with Old Monk rum, guava juice and pineapples, which is served in a big copper cauldron.
Recent News from Harden's