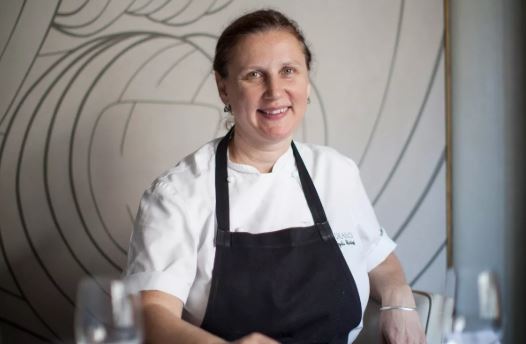 Angela Hartnett's Mayfair restaurant Murano will celebrate its 10th birthday this autumn.
Murano opened in 2008 and to celebrate a decade of pasta and prosciutto Hartnett will be hosting a series of special events.
Angela will be welcoming guest chefs in for one-off dinners, putting on a limited edition birthday menu comprising some of Murano's most celebrated dishes over the last ten years, and creating improved Sunday lunches.
Murano has long been a favourite of Harden's reporters. For years it was hailed as "understatedly brilliant" with "charmingly kind staff"; head chef Pip Lacey (news from her soon!) took the cooking to new heights, serving "fantastically good" modern Italian cooking, often best presented by way of DIY tasting menus.
Guest chefs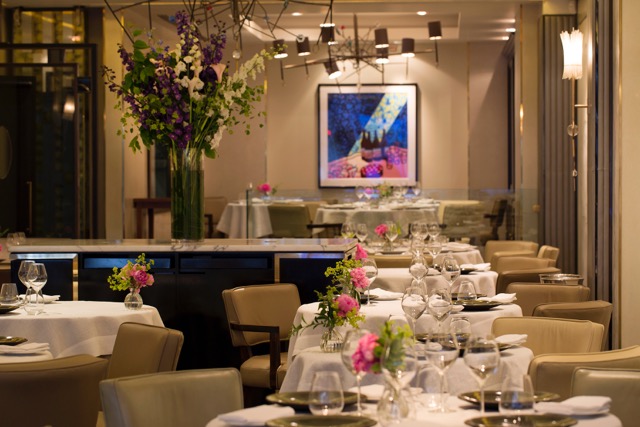 Lacey left this time last year, handing over to Oscar Holgado. A year on and Murano is showing no signs of running out of steam (watch this space for this autumn's survey update).
The full line-up hasn't yet been announced, but we do know Hartnett will be joined in the kitchen by:
Lisa Allen (Northcote), Lee Tiernan (Black Axe Mangal), Paul Ainsworth (Paul Ainsworth at Number 6), Jason Atherton (Pollen Street Social), Marcus Wareing (Marcus), and Jeremy Lee (Quo Vadis) in the following months.
On September 11, Hartnett, Mark Hix and Mitch Tonks will be putting on a five-course menu for £75. Both Hix, with his eponymous London restaurant, and Tonks, of Harden's favourite The Seahorse, will also be toasting ten years of their restaurants so that looks like the night to go to.
Then there's the tasting menu, which will cost £80 a head.
Tasting menu: