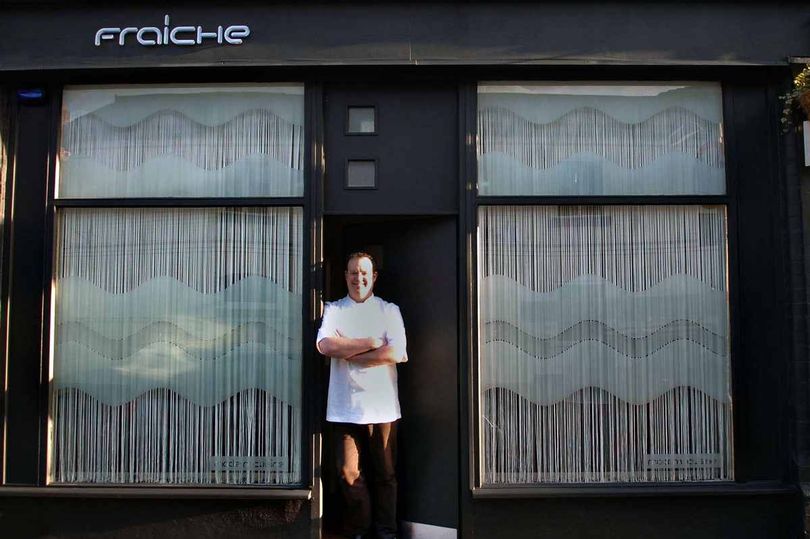 Reports of the death of cult Merseyside restaurant Fraiche are greatly exaggerated. Marc Wilkinson, the one-man kitchen brigade at the restaurant in the village of Oxton, says Fraiche is very much open for business – whatever Google says.
Described in the latest Harden's guide as a "genius", Marc has cooked his way to the top of our annual diners' poll on several occasions, with Fraiche voted the UK's No 1 dining destination most recently in 2020.
Marc has made no secret of the fact that he is looking for new premises to move to from the tiny shop with 12-covers he currently occupies on the Wirral, across the Mersey from Liverpool. He is planning to retain the name Fraiche for his new venture, but until he finds the right site he will remain open as usual.
At the start of this week, Marc finally prevailed with Google, who had marked the restaurant as "Permanently Closed", to remove the banner from his listing. Google also finally removed the "Permanently closed" notification it had against its Fraiche listing for several months.