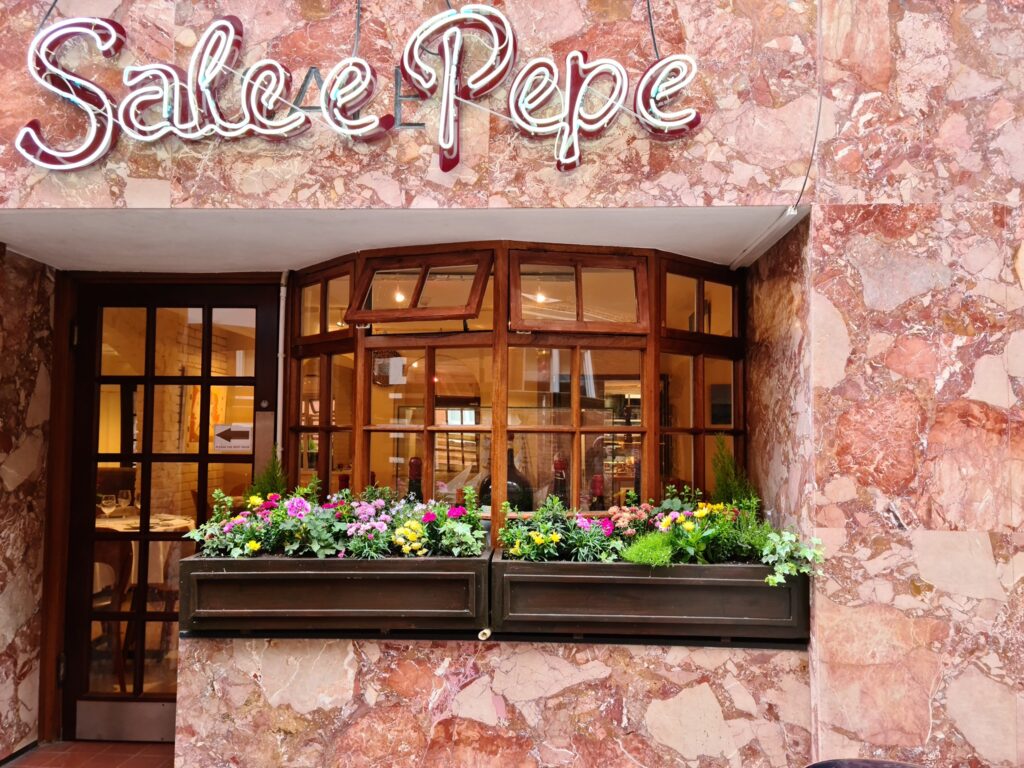 Markus Thesleff, founder of Notting Hill Mexican/Japanese hybrid Los Mochis, has acquired veteran Knightsbridge trattoria Sale e Pepe, which celebrates its half centenary next year.
The unlikely-sounding deal brings together the Finnish-born restaurant innovator, who coined the label 'Baja-Nihon' to describe the tacos served with Japanese precision at Los Mochis, with Italian dining of the old school.
The two very different ventures do share at least one defining characteristic: the new 2023 Harden's guide describes both restaurants as notably "fun".
Sale e Pepe's manager, Toni Corricelli, said: "Since 1974 it has been an honour and a pleasure to be of service during my time at Sale e Pepe. It took me a while to find the right person to pass the baton onto, and I believe Markus and the Thesleff Group are the best choice to carry on its tradition with the same enthusiasm and dedication."
Markus added: "It's a very rare opportunity to be able to acquire such a rich legacy steeped in almost 50 years of history, and we are really proud that Toni has trusted us with this iconic brand and institution."