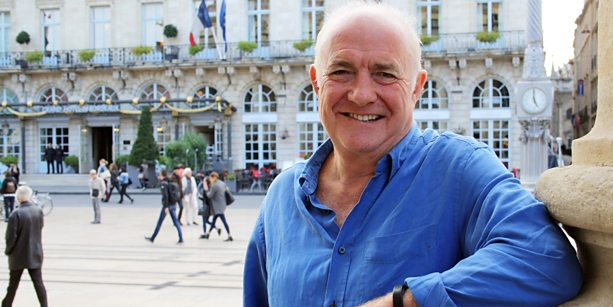 A spokesman for the Rick Stein brand has responded to criticism that the celebrity chef would not be paying his staff for a month while his restaurants remain closed due to the coronavirus pandemic.
Last week, reports said the broadcaster and restaurateur would not provide wages to employees while his restaurants were shut and they would instead have to wait until Government subsidies kick in sometime in April.
While some businesses have already folded, and many workers in the hospitality industry made redundant, some well-known restaurant groups have found sufficient resources to fund wages until the Job Retention Scheme gets going.
It lead many to question why Stein, who only this month talked about how vital his staff were in a positive Instagram post, appeared to fail to promise to fully support them during the crisis – a claim first reported in the Daily Mail.
Now, the company has clarified that Stein staff will be paid, and that the issue is one of the timing of the payment, not as to whether or staff will be paid. But with the government still yet to announce when furloughed wages will be released, the company is still talking to its bankers and insurers as to whether and how it could finance pay in advance of the government help kicking in.
A spokesman for Mr Stein's businesses said they are "working day and night with our insurers and bankers to look at solutions to pay staff", before imploring the Government to make available supportive funds – which will see furloughed staff given 80 per cent of their usual earnings – as soon as possible.
Ian Fitzgerald, managing director of 'Rick Stein', said: "All staff will be paid, in full, for all the hours they have worked on the next scheduled pay date which is Friday, April 10. All 600 employees have been furloughed in order to protect them.
"If we honour staff salaries in the meantime the company may have to close permanently and that won't benefit anyone."
He added: "We are working day and night with our insurers and bankers to look at solutions to pay staff the hours we would have expected them to have worked had we been open, in the hope that we can fund these payments before the grants would be paid. We await further details from the government.
"We look to the strength and power of the media to keep the pressure on the government agencies to implement the policies as quickly as possible so that we can pay our staff and for the insurance companies to honour the policies purchased to protect companies."