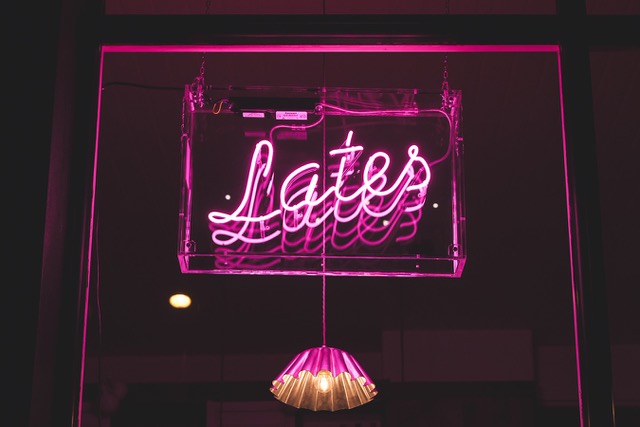 Prawn on the Lawn in Islington is to launch a 30-cover cocktail and oyster bar called Sawyer & Gray Lates.
The seafood restaurant, which has a sister site in Padstow, Cornwall, will transform its day-time cafe, which sits next to its dining room proper, into a candlelit affair from 6pm Thursday to Saturday. The additional space may be good news for those who find the restaurant a little "cramped".
Much has been made of Prawn on the Lawn's new neon-signed venture. It's uncharted territory for an otherwise fairly classic oyster house and fish restaurant, where "top quality fish is simply cooked".
In the lates bar, the team will use the same seafood used in the restaurant and fishmongers next door, which is transported every 24 hours from Cornwall (the Cornish site, by the way, is a little more special).
The announcement said dishes on the new Islington bar snack menu will extend the focus on seasonal and sustainable British seafood (with rotating small plates such as taramasalata, mushroom and prawn pintxos), which the release silkily declares to be "perfect alongside a glass of English fizz".
But the new menu will also partly shift away from Prawn on the Lawn's otherwise fishy precedent to encompass meat and vegetarian-focused food: such dishes will include buttermilk fried chicken with pickled ginger and sansho pepper mayo, and a beetroot and za'atar dip with seaweed crispy bread.