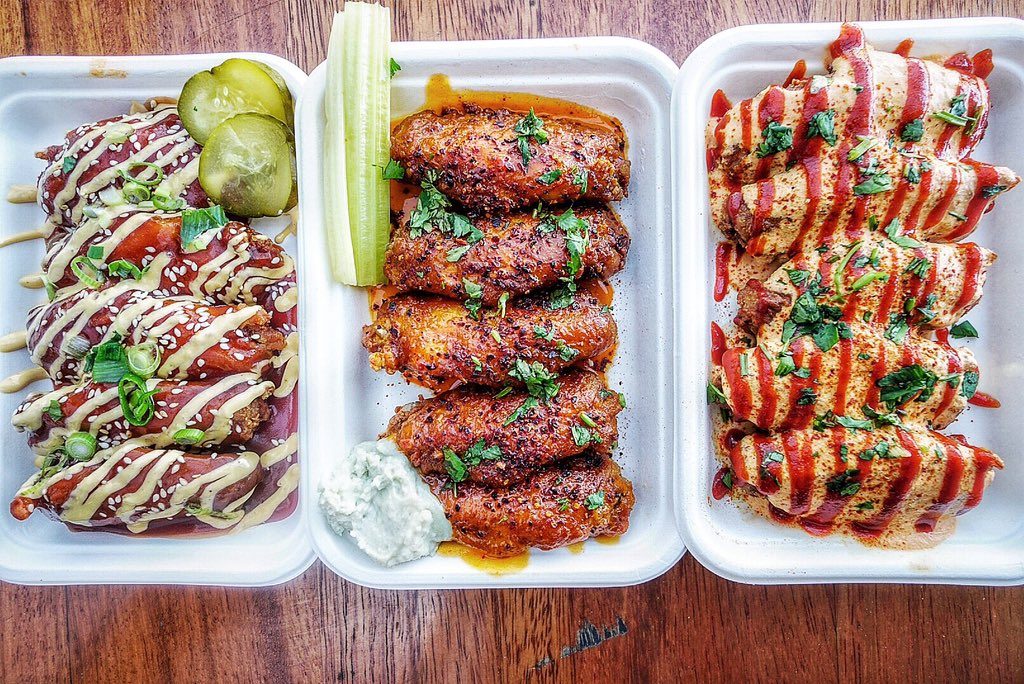 Thunderbird Fried Chicken, an established London street food vendor, is to open its first permanent site.
Founded by former racing car driver Matt Harris in 2017, the business has until now been operating out of Street Feast's Dinerama and Giant Robot sites.
Harris' new Brixton spot will be split across two floors on the frenetic Market Row, with a 42-cover restaurant supplemented by a takeaway service.
The menu will be a continuation of what's gone before, with fried chicken burgers, hot wings, and chicken bites, but will also feature some revamped dishes.
Thunderbird is probably best-known for its 'Chipuffalo Wings': gold award winner a couple of years ago at London's Wingfest! The dish comprises buffalo sauce, chipotle, coriander, and pickled celery with a blue cheese dip.
The drinks offering includes American-style milkshakes, Brixton beers, and sodas such as Ting.
Harris said: "I'm eternally grateful to everyone who has tasted my chicken and taken a chance on me."
Recent News from Harden's