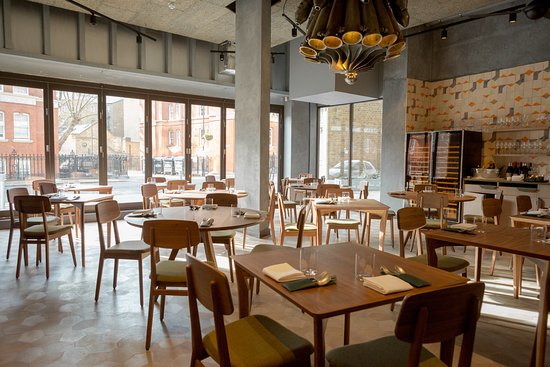 Leandro Carreira's Bermondsey restaurant Londrino has closed, according to reports.
Londrino opened in November 2017 and has received mixed reviews from pretty much everyone over its 18-month shelf life.
Reporters' thoughts have always been hugely variable, ranging from "not only stunning visually, but with exceptional flavour", to "up itself, lacking generosity", and "disappointing".
Before setting up on his own, Carreira had been associated with a fair few London hits, including Viajante, Koya, and Lyle's. His Londrino cuisine made for a culinary nod to his native Portugal, with a distinct flair and flourish; an edginess. No longer.
Carreira opened Londrino with restaurateur and hotel owner Loh Peng. The Portuguese chef apparently already has his next moved lined up.
Recent News from Harden's