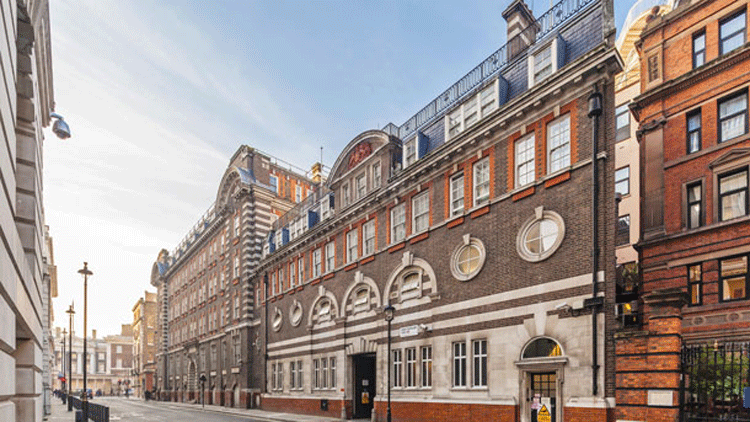 Chef Alex Harper and chef restaurateur Robin Gill are reportedly planning to work together on a number of food projects at a new luxury London hotel.
In a CODE Hospitality bulletin this week, an announcement said: "A central London project launching this summer.
"The Dairy's Lewis Wright will run front of house at the nature-led kitchen, which will focus on traditional cooking techniques. Their site will also include a modern tea room and a bar focusing on Celtic whiskeys.
"They are currently on the search for chefs and front of house team members of all levels."
There is speculation – and it is just that – the project might be the coming Hyatt Unbound hotel at Great Scotland Yard.
While details are still vague, Harper has been looking for staff for a project "opening in early summer", while Gill has shifted a degree of his focus towards higher-end operations recently.
Gill, famed for The Dairy and Sorella in Clapham, has also busy preparing for his Irish-influenced restaurant Darby's, which will launch at the multi-million pound Embassy Garden's later this year.
Harper, meanwhile, won the Young British Foodies (YBF) best chef award in 2017 and was until recently cooking at Neo Bistro – now closed – with Mark Jarvis from Anglo and Stem.