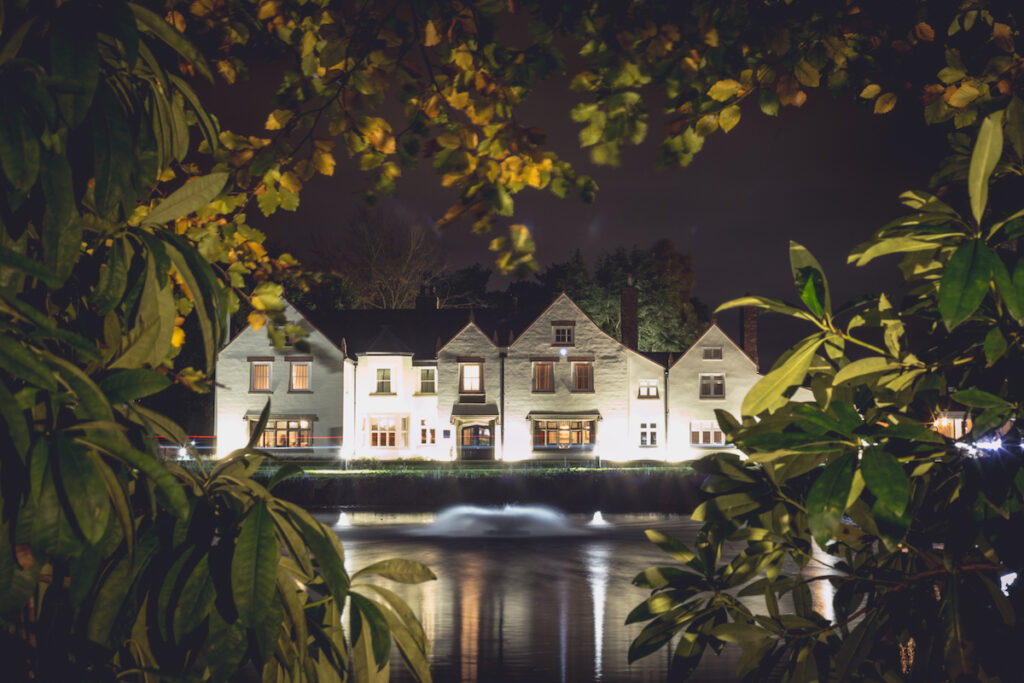 Deadline: June 26
At last, we're back to doing what we love: finding out from diners what they think of their favourite restaurants.
In case you are new to Harden's, the ratings and reviews on our website, app and print guides are based on our Annual National Diners Poll. And your vote is invited!
Please support us and the trade as we emerge from this tough period. Restaurants need your votes and we need them too!
Please report on as much as possible in the last 12-18 months. You can even tell us about makeaways and takeaways. All data is useful, as we try and make sense of this unprecedented period.
You can spend as little or as much time as you like on the survey.
With our super-speedy survey form, it only takes seconds to name a restaurant and add marks, plus an optional comment. And, if you're keen to review lots of places, you can leave it and return as often as you like up to the deadline date.
Because of the slow emergence from lockdown, the survey is running later in the year and over a shorter number of weeks. Taking part? Please do it now!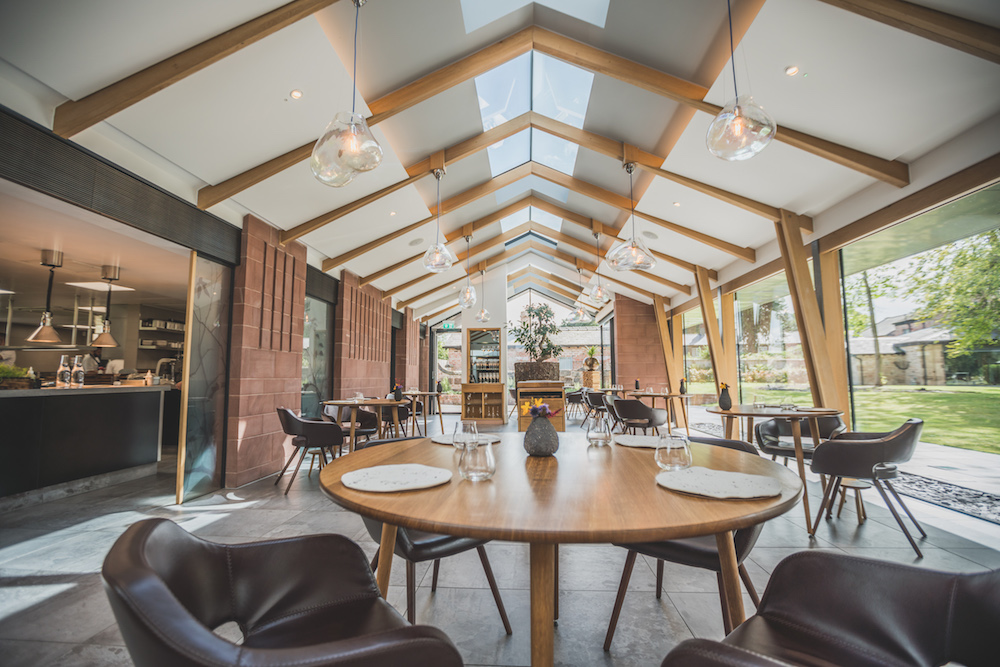 Your rewards for taking part
For the short time it takes, you can easily qualify for:
entry into the prize draw for a luxury stay at Moor Hall (submit 3 or more reviews)
a year's subscription to the Harden's app (submit 5 or more reviews)
Enjoying yourself! Spend a little more time and this year you can also qualify for
a free print guide including p&p (submit 10 or more reviews).
a free annual subscription to Harden's Platinum card (submit 20 or more reviews worth £29.99 in the soft launch period).
Details of the stay at Moor Hall
Mark Birchall's Moor Hall has been one of the most exciting destinations to arrive in the UK in recent years. Quickly winning two Michelin stars, it was rated "Outstanding" in the last survey by reporters and placed at #5 in our UK Top 100 ranking.
All those who contribute reviews of three or more restaurants will qualify for the prize draw to win.
• Overnight stay for two people
• Dinner at Moor Hall Restaurant, dining on the 8-course menu
• Garden tour
• Delicious breakfast the next morning
Terms
• Prize must be taken by 31st March 2022
• Excludes 27th – 29th August and 17th – 31st December 2021, 1st-2nd January 2022