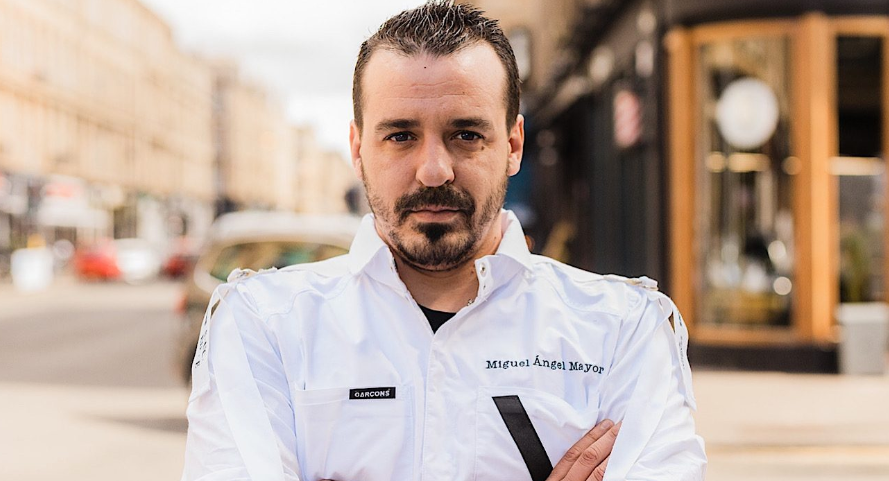 Miguel Angel Major has been appointed head chef at Glasgow's Rioja restaurant.
The Spanish chef previously led the team at Sucede in Valencia, steering the kitchen to its first Michelin star in 2017.
He comes with yet more peigree, having worked as a research and development collaborator at Ferran Adrià's El Bulli foundation until 2015.
Major, for whom this will be his first position in the UK, will relaunch Rioja in June. There will be more covers and a new dining concept "blending casual and fine dining" and making use of both Scottish and Iberian produce.
Mayor said: "Our food will constantly evolve and have no borders – a one-of-a-kind celebration of produce, with flavours that showcase innovative techniques while maintaining respect. I simply can't wait to get started."
Toni Carbajosa, owner of C&C, which launched the restaurant in 2017, said: "[With] the appointment of Miguel, we believe that we can challenge the preconceived ideas of fine dining, offer a lively casual dining tapas restaurant and re-establish Rioja as one of Glasgow's most innovative food and drink destinations."