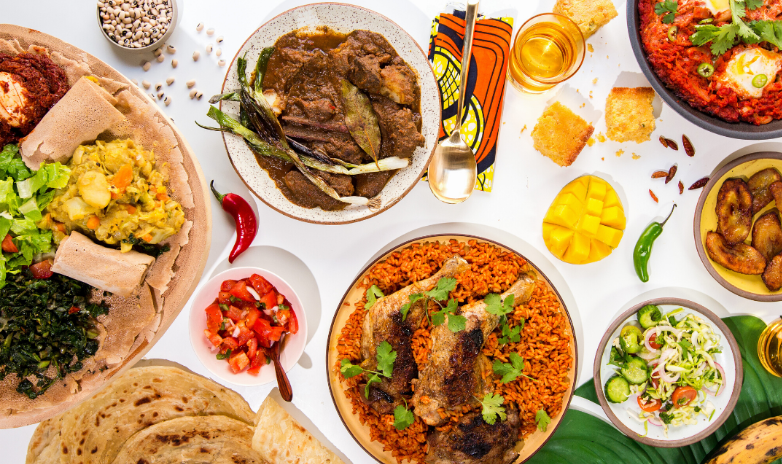 Jikoni expects to be certified as carbon-neutral by June 30, its team has announced.
The Indian restaurant, in Marylebone, has been powered by solar, wind, and 'green gas' since September 2019, and the process of certification has been underway for some time.
Jikoni founders Nadeem Lalani Nanjuwany and Ravinder Bhogal, who is also head chef, have been working with the non-profit organisation Climate Neutral to see their ambitions realised.
Nanjuwany said: "It is the work of our whole team and we feel lends a positive energy to our hospitality at Jikoni.
"While we believe this is a completely necessary step, we wanted to celebrate this and talk about it to show it is completely possible for small, independent businesses to achieve this."
Wahaca became the first UK restaurant to be listed as carbon-neutral in 2016, while Tredwells in Covent Garden has followed suit.
Recent News from Harden's