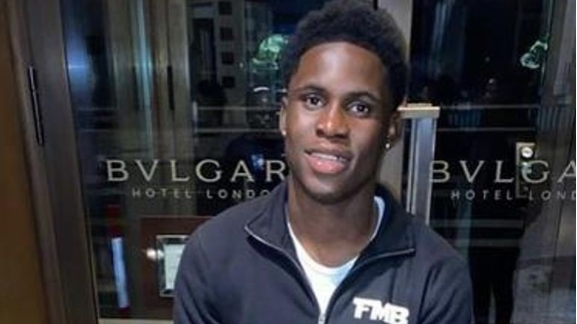 Well over 100,000 people have signed a petition to have a plaque mounted on London Bridge in memory of the heroic Folajimi Olubunmi-Adewole, who died trying to save a woman who had fallen into the Thames.
Olubunmi-Adewole, 20, who worked as a commis waiter at the Cinnamon Club in Westminster, jumped into the water around midnight on April 24 after seeing a woman fall.
Another man also entered the water to come to her aid and he and the woman managed to survive. They were rescued by the coastguard and the Met's marine unit.
But Olubunmi-Adewole was not found until six hours later, despite an extensive search, police said.
Vivek Singh, the executive chef at the Cinnamon Club, described the young hospitality worker as a well-liked and "selfless" individual and paid tribute to his family.
A GoFundMe page has been set up to support Olubunmi-Adewole's family. More than £150,000 has been raised so far. Donate here.