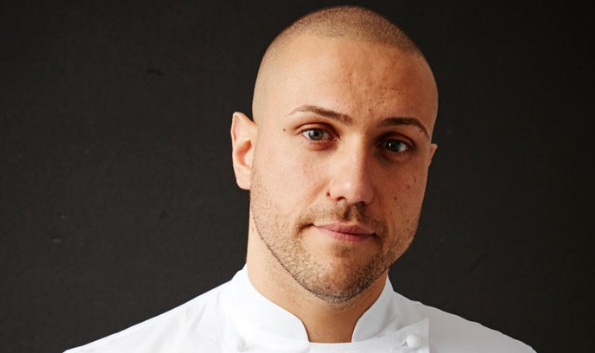 Carlo Scotto has left the well-liked Xier restaurant in Marylebone and will launch a new venture in September.
Scotto, former head chef at Xier, will open Amethyst in September, a 24 cover site housed in a former Caffe Nero (so we will soon see a much better use of space).
The restaurant, at 52 Stratton Street in Mayfair, will offer a three- and four-course menus at lunch, with six- and 15-course tasting menus at dinner. Tasting menus still exist, yes.
Scotto told The Caterer: "It has been an ambition of mine to open in Mayfair and the pandemic has given me time to find the perfect site and redevelop my menus. I can't wait to share my new dishes with diners come the autumn."
Recent News from Harden's