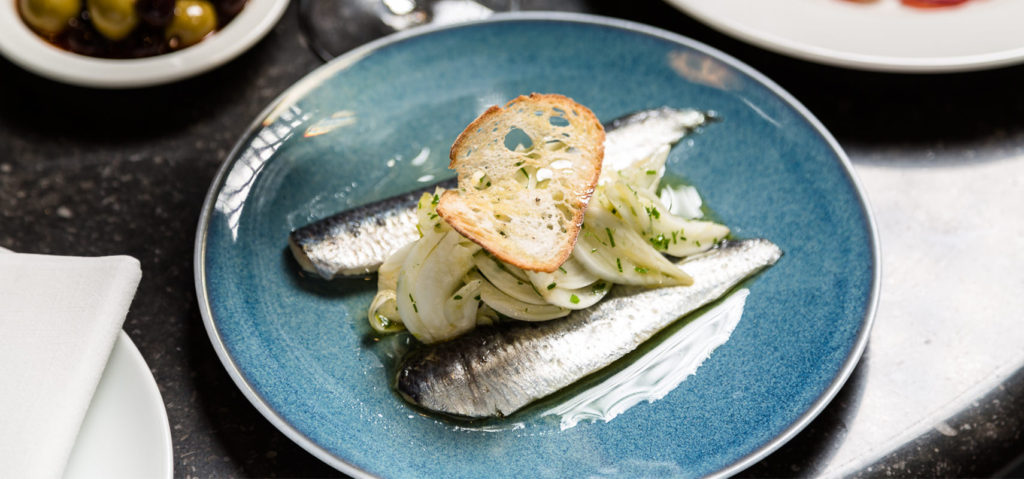 Mayfair hotspot Sabor is looking to open a second restaurant in Soho, reports say.
Planning documents submitted to Westminster Council name Sabor and JKS Restaurants in a proposed opening on Lexington Street.
Former Barrafina head chef Nieves Barragán Mohacho and José Etura set up Sabor in February 2018 and there might only have been vague surprise when reporters came back "blown away" by the food.
A second site in Soho would be welcomed by diners, though perhaps not by the Barrafina crew given the Dean Street site is but five minutes away. Then again, there's probably room for one more.
We're in the early stages with Sabor mark two, though given the first has proven a hit, and JKS Restaurants rarely get things wrong, this is very much one to watch.
Recent News from Harden's