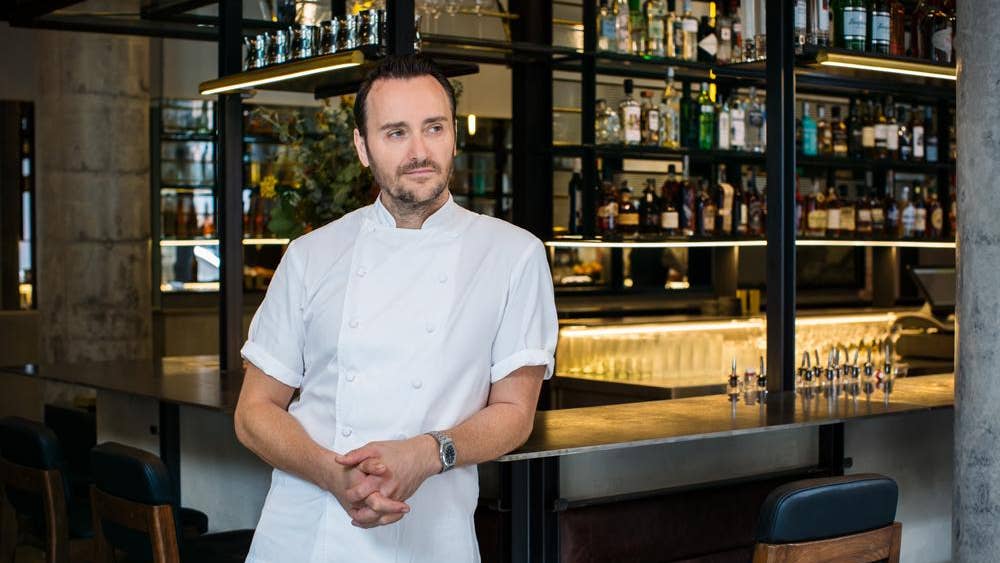 Top chefs, bored at home with no customers to serve and orders to shout about, have instead started teaching the nation to cook on Instagram.
As millions of Britons begin working from home, unable to go out to dine, they will need to become far better acquainted with their kitchens, deliveries aside.
Chefs such as Luke Selby, Jason Atherton, and Sabrina Ghayour have started posting meticulous, step-by-step guides to dishes that people can easily follow from home.
Others who have decided to start virtual cook-alongs include Ben Tish, Andrew Clarke, Francesco Mazzei, and Gizzi Erskine.
For many, it is a less than riveting departure from the frenetic, energetic nature of fast-paced cookery. But most have adapted with fervour – and are, even if it is a little tedious, doing the nation a just service.
https://www.instagram.com/stories/highlights/17866035466693850/?hl=en
Recent News from Harden's