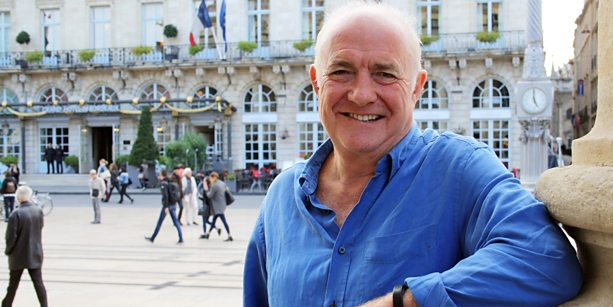 Celebrity chef Rick Stein has come under fire for refusing to pay his workers' wages while restaurants are closed, despite honouring them in an Instagram post just days before.
The chef and TV star told staff they will not be paid for over a month while his restaurants are shut due to the coronavirus pandemic.
Like the Gordon Ramsay Group, the move goes against Government advice, which said employers should do all they can to protect staff before a wage scheme is rolled out that would pay 80 per cent of wages for a minimum of three months.
Staff employed by Mr Stein and his former wife Jill, with whom he still runs the company, won't receive any wages until the end of April, when the Chancellor's wage subsidies are set to begin.
Reports say that workers have voiced anger at how Mr Stein, 73, talked publicly about their importance while leaving them unable to pay their bills.
Mr Stein has praised staff more than once and appeared to position himself as a chef who would ensure his staff are not left without work or wages.
He said previously on Instagram: "Our attention is now on how we get through this challenging time so we can continue to look after our people and customers for many years to come."
Recent News from Harden's