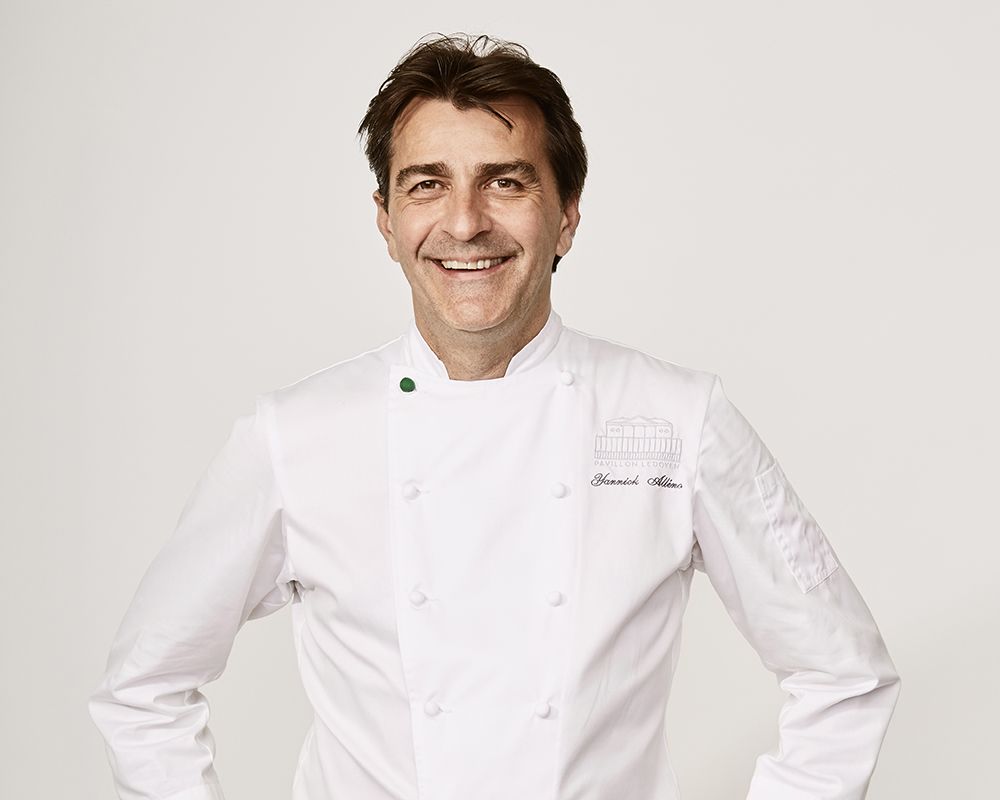 French über-chef Yannick Alléno is the latest international kitchen celeb to try his hand in London, with the trailed opening next year of a new restaurant at the Four Seasons Hotel on Park Lane.
Alléno made his name at Le Meurice in Paris and followed up with Le 1947 at the ski resort of Couchevel. His biggest claim to fame is the extraordinary collection of six Michelin stars he holds at his three restaurants in one location, the Pavillon Ledoyen off the Champs Elysees in Paris, which he took over in 2014.
The three are: Alléno Paris, his flagship, with three stars; L'Abysse, a sushi specialist, with two stars; and Le Pavyllon, with one star.
Early publicity states that the new venture at the Four Seasons, scheduled to open next summer, will offer "elegant, approachable dining from breakfast through to dinner", using French techniques inspired by British ingredients.