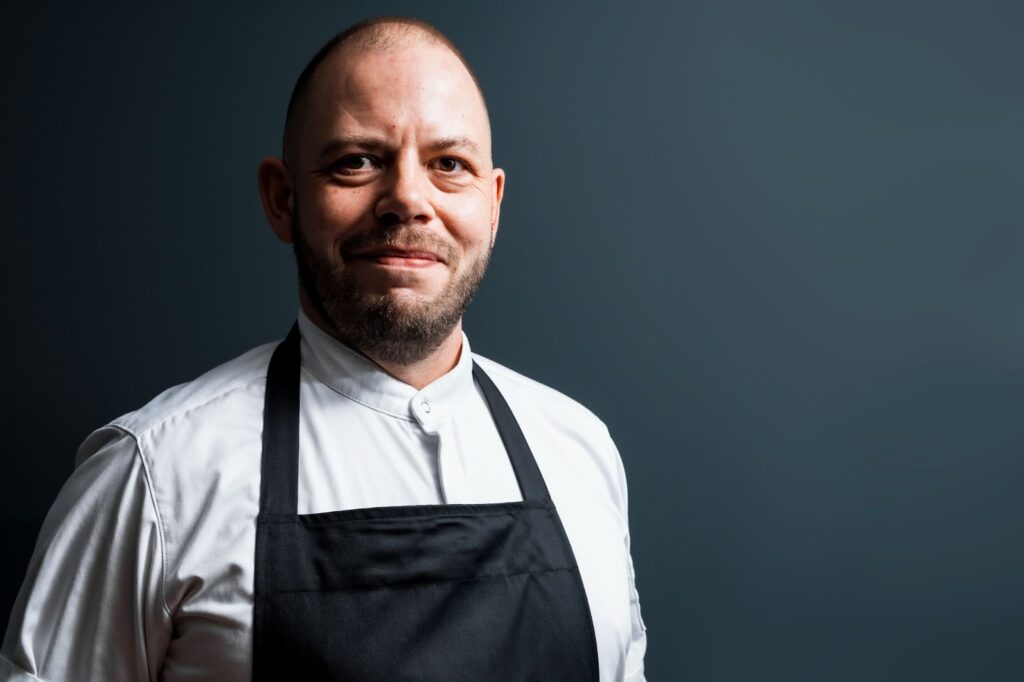 Well-known Brighton-based chef Dave Mothersill is opening the first restaurant under his own name next week. Furna, set in Georgian premises in New Road, launches on Wednesday (30 November), and will celebrate British produce.
Originally from Yorkshire, Dave has worked in and around Brighton for two decades, namely for the Gingerman group and Razak Helalat's Black Rock Restaurants.
He said of the new venture: "I'm very excited to be opening Furna later this month and I could not be more proud to see my very own vision and concept come to life in the city I've called home for 20 years.
"It's my project, it's come from the heart, and it's been quite a journey to get here. I can't wait to share the menu and showcase some of my favourite producers and suppliers from across the country."