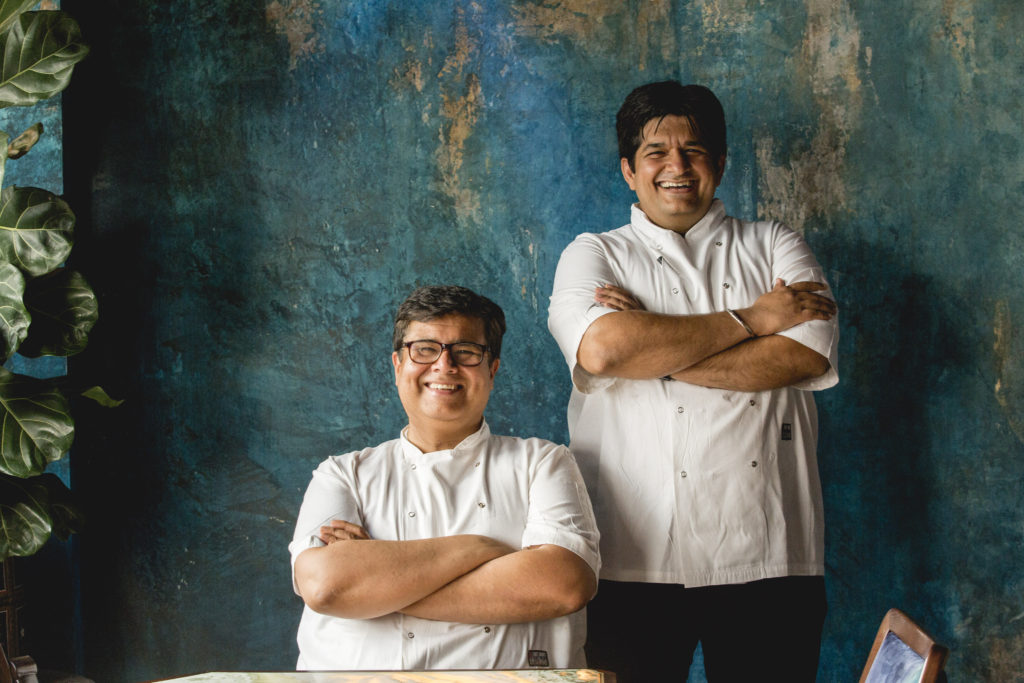 Tamarind Mayfair will reopen this November after an eight-month rebuild and rethink. Since 2001, the Indian restaurant has been impressing diners with its "subtle and fully flavoured" modern cuisine.
The new opening will see two newly appointed executive chefs take charge – Karunesh Khanna, formerly head chef of Amaya in Belgravia, and Manav Tuli, past head chef of Chutney Mary.
Khanna and Tuli have already developed a new menu – though despite their credentials, given how popular the food at Tamarind has proven up to now, any reshaping is no guarantee of improvement.
"We are both utterly delighted to be at the helm of the re-birth of one of London's most Iconic and best-loved Indian restaurants," Khanna said.
New menu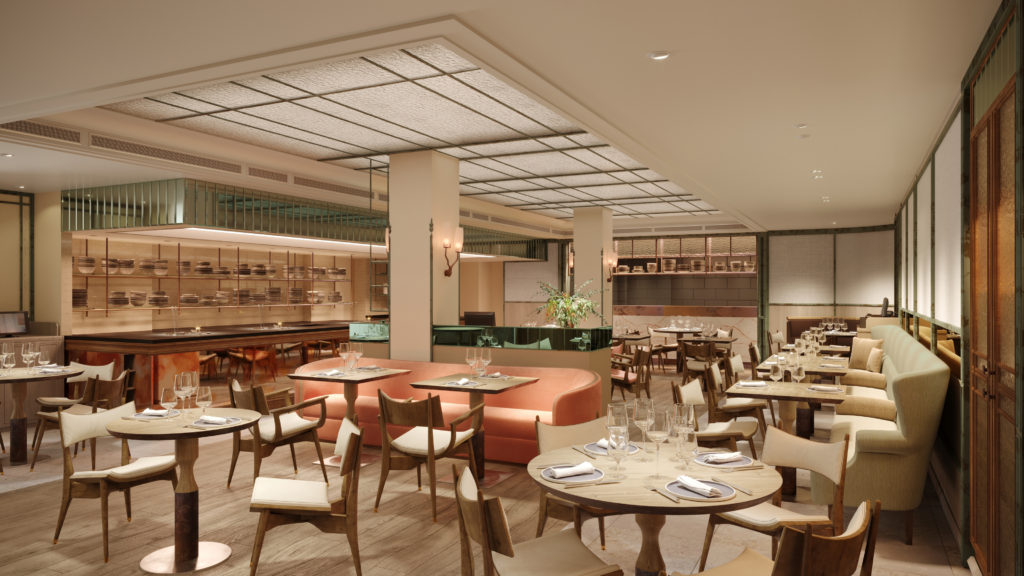 "This is the perfect platform for our combined creativity and huge experience cooking in this sector and at the same time gives us the freedom and independence to create our own menu for Tamarind."
An announcement from Tamarind said the re-imagined restaurant will bring a "contemporary take on authentic Indian cooking". Dishes will be cooked in a new open kitchen, with a grill and tandoor centre stage. Stir-fried elements will also contribute. The restaurant talked of "complex flavours and textures, yet with a lighter, fresher touch."
Expect tandoori quail with caramelised gooseberry, prawn balchao, masala tossed lamb brain, pistachio crusted grilled lamb chops, and butternut squash kayle seekh. The refit has also doubled the restaurant's size. Two floors of glass-fronted dining rooms will now fit 152 covers.
More from Hardens