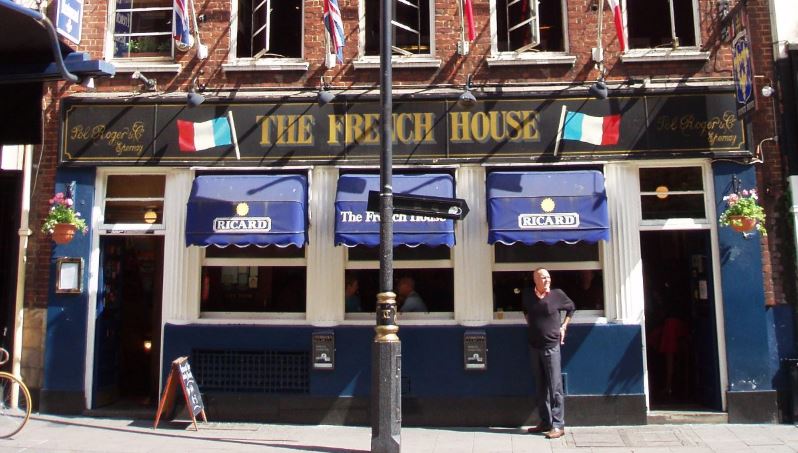 Chef Neil Borthwick has taken over the historic dining room at The French House in Soho, stepping down as head chef at the Merchants Tavern in Shoreditch.
Borthwick opened the Merchants Tavern in 2013 in collaboration with wife Angela Hartnett and Canteen owners Dominic Lake and Patrick Clayton-Malone.
Since then, visitors have appreciated its "value for money", "lovely" food, and "terrific atmosphere". The French House could prove a suitable and happy next step.
Shoreditch to Soho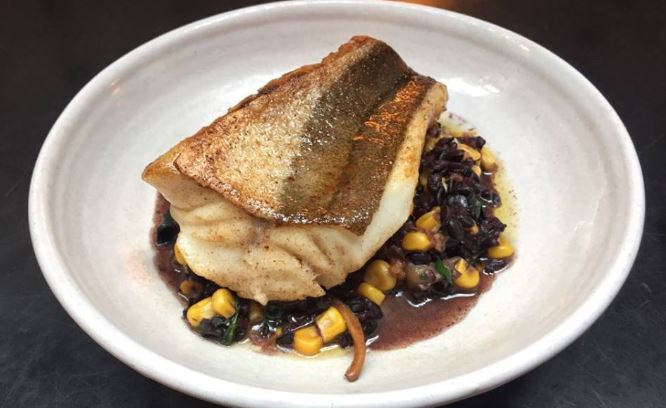 The quirky French House dining room has had its ups and downs over the years. One or two of you oldies will remember it as where Fergus Henderson and wife Margot first began their restaurant adventures before embarking on St John. The dining room enjoyed a brief stint on London's restaurant map as a result, before sinking into the culinary oblivion that's still all-too-common amongst West End pubs.
Not many of you are old enough to remember this famous hostelry in its days during World War II when it became a rallying point for the Free French in London.  De Gaulle is said to have written his famous 1940 broadcast "À tous les Français" in this very spot.
Borthwick said: "It's all change…I stepped down as head chef of Merchants Tavern earlier this year, and I want to say a big thanks to all the team for their hard work and dedication over the last five years, it's been a blast and I know you will go on to great things….
"So from next week I will be cooking at the French House. I'm doing what I love best!"
Before opening Merchants Tavern, Borthwick worked at restaurants including Gordon Ramsay's Amaryillis in Glasgow, Maison Pic in France, and Phil Howard's The Square.
Pippa MacDonald, meanwhile, will take on the role of head chef at Merchants Tavern. Formerly sous chef at the restaurant, she has also worked at Scott's in Mayfair, J Sheekey, and at Tom Aiken's Hong Kong restaurant, The Pawn in Wan Chai.
Recent News from Harden's