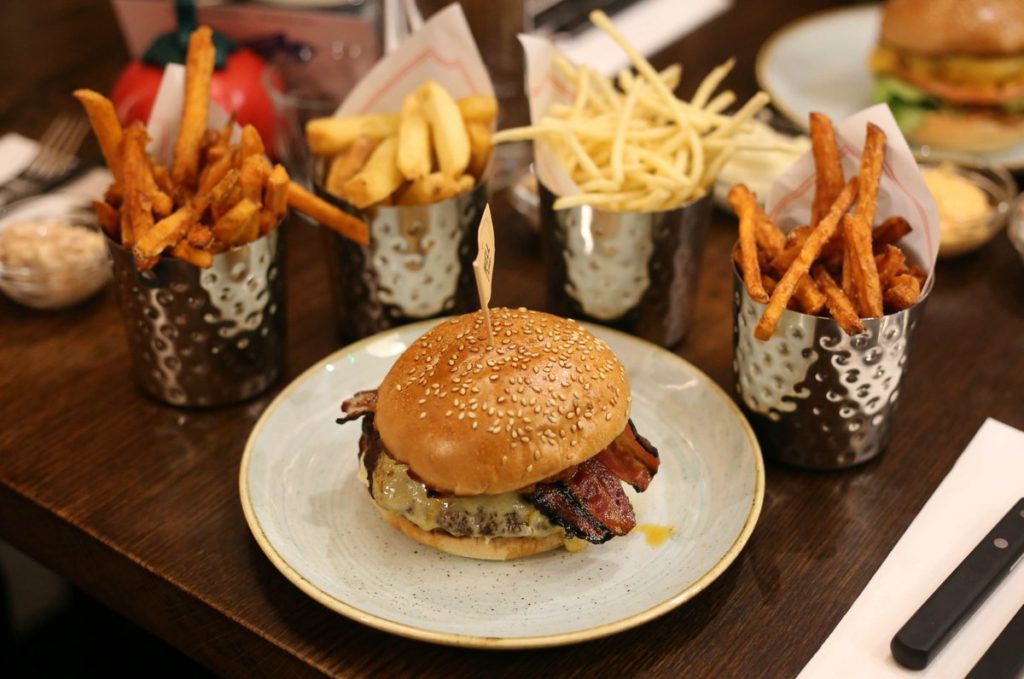 Gourmet Burger Kitchen owner Famous Brands has announced it will seek a Company Voluntary Arrangement (CVA), with a possible 17 restaurants sighted for closure.
The brand has been struggling for some time and appointed accountants Grant Thornton to pursue the CVA towards the end of a year in which dozens of other groups opted for the same approach. Harden's reported the brand would likely look to restructure in September.
According to reports, one in five Gourmet Burger Kitchen restaurants are likely to close, with some 250 jobs at risk. The company said "every effort will be made" to redeploy staff should they want to keep working for the company.
Branch closures will leave the restaurant group with around 68 branches. No decision has yet been made as to which sites will shut down. As far as reporters are concerned, any closure will spell disappointment. The group has long been popular, and described as "always reliable", "hard to beat", and "good value and very tasty".
But as Gourmet Burger Kitchen suffers against a backdrop of a trying time for hospitality, head office costs have already been cut, overheads decreased, and a rebrand deployed.
Gourmet Burger Kitchen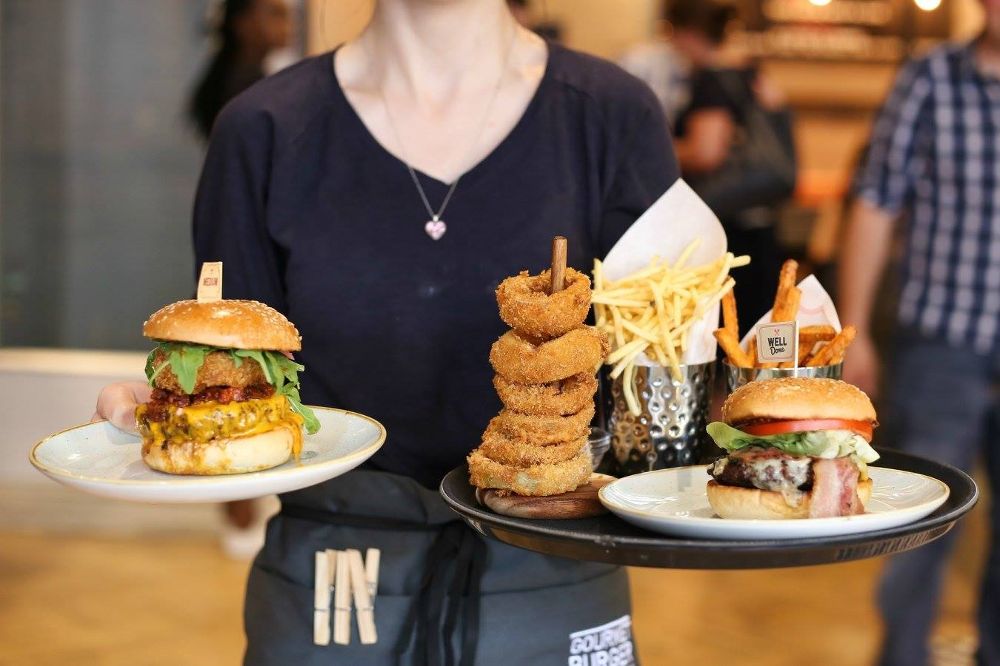 Derrian Nadauld, managing director of Gourmet Burger Kitchen, said: "Given the challenging UK casual dining environment and over-rented UK restaurant estate, we are having to take tough but necessary actions to reduce our fixed cost base and restore long-term profitability.
"We have held constructive discussions with our key landlords and strategic partners and will now seek creditor approval on our CVA proposal. This will provide greater security for our staff, suppliers, landlords and customers. GBK is a fantastic brand and with the strength of our core estate, we are confident the Company will emerge stronger from this process."
Matthew Richards, director at Grant Thornton, said that no restaurants will close immediately, while employees and suppliers will be paid in full.
Shareholders have been advised to exercise caution in the trading shares while the process is ongoing. In the week ending 29 July 2019, Gourmet Burger Kitchen recorded an operating loss of £2.24m. Sales were down some ten per cent.
As with all restaurants struggling right now, Famous Brands chief executive Darren Hele cited property rates, labour and food costs, and a challenging market were all having a big impact.
This month, Gourmet Burger Kitchen was forced to pull an advertising campaign after being accused of racism.
Challenging times then for this early pioneer of London's burger renaissance. Our survey suggests there is still validity in the brand though, so hopefully the money men will chart a course through all the red ink.
Recent News from Harden's