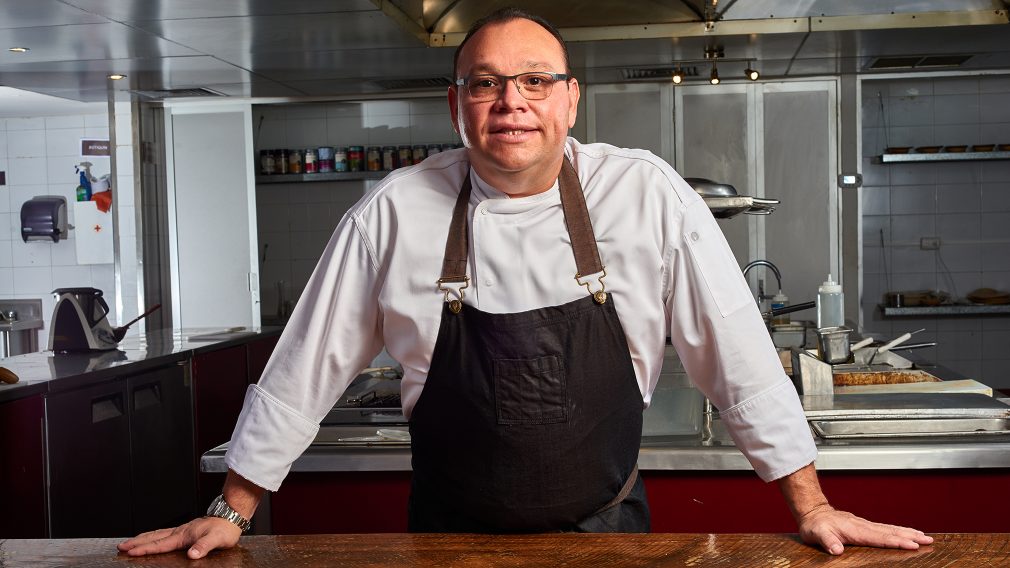 Mexican chef Pedro Evia is collaborating with Santo Remedio this November to bring a five-course tasting menu with the aim of showcasing the best of traditional Yucatan cuisine in London.
Evia is flying from Mexico to host the dinner, which will take place on November 5 in celebration of Mexico's Day of the Dead, also known as Hanal Pixan.
Evia is the founder of several Yucatan restaurants. One is the acclaimed K'u'uk, which has long been an international fascination for food fans. His blend of Mexican, Caribbean, even Middle Eastern and Asian influences may prove alluring at Santo Remedio.
Traditional Mayan herbs will be used to create cocktails to pair with the dishes, a selection of which will feature on the menu until the end of November.
Yucatan flavours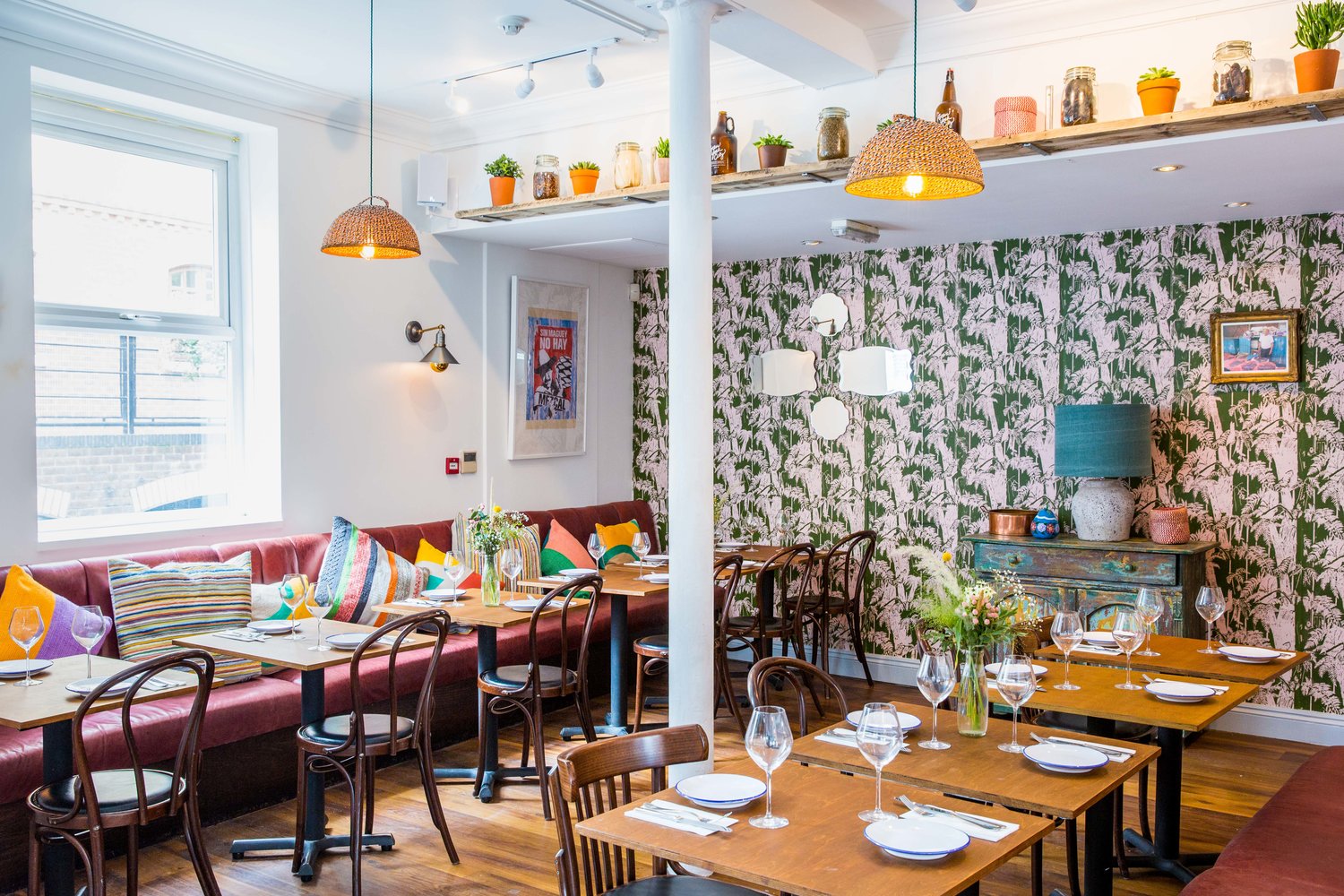 The regional cuisine of the Yucatan draws on influences from the transatlantic trade routes in the 16th century. It is a lasting legacy of Mayan culture. There are restaurants that sometimes nudge themselves into the arena of Yucatan flavours at times, but nowhere dedicated to the cuisine.
Evia will be serving mucbipollo, a Mayan stew of pork or chicken cooked in butter and wrapped in a banana leaf; scallop ceviche negro, made with dried chillies, annatto, allspice, cloves and cinnamon; and venison in a Yacatan plum pipian.
Last year, thanks to successful crowdfunding, Santo Remedio was resurrected in Bermondsey after closing in Shoreditch. It was highly rated. And it's been up there among others fuelling the rise in Mexican restaurants in London.