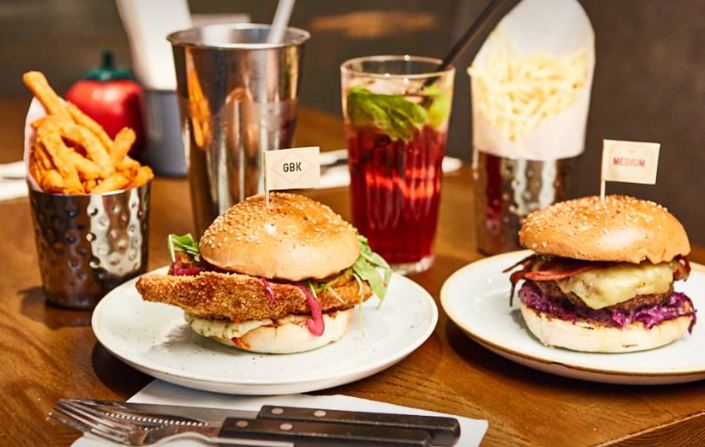 Burger chain Gourmet Burger Kitchen has become the latest restaurant brand to face speculation as to its future.
GBK, which is owned by South African company Famous Brands, is believed to have appointed Deloitte to help reduce rents at sites, and possibly close some locations, according to The Sunday Times. The move may result in a company voluntary arrangement (CVA).
GBK follows a plethora of other mid-market chains in calling in restructuring advisers as the casual dining sector continues to struggle.
GBK was the first entrant into the London market's current upmarket burger pack, having spotted the trend way back in 2001 – when the restaurant was a South London joint serving simple but effective burgers with decent ingredients.
Harden's readers are fans of GBK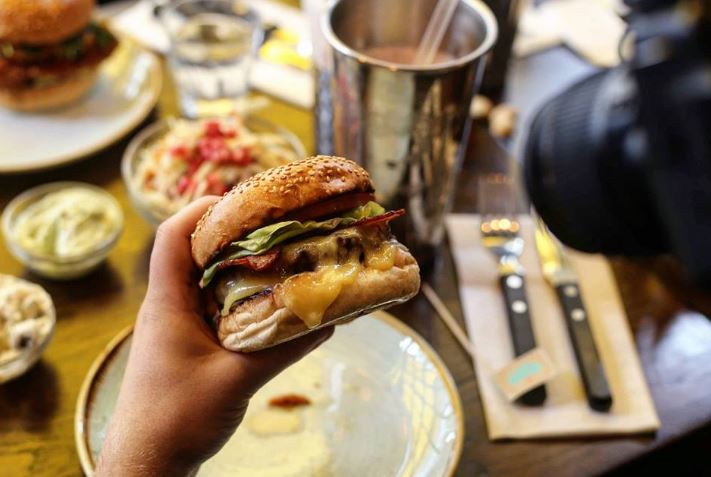 Harden's reporters still rate GBK and have stayed loyal to the venture. Readers say it's "hard to beat, even with all the new competition" – it's an "always reliable" place that "does what it says on the tin".
Famous Brands said it was considering "strategic options relating to a subsidiary" back in July, and it's now thought to be the corporation was talking about GBK. Famous Brands, which also owns Wimpy (did you know there are still 80 of those?), bought GBK for £120 million two years ago.