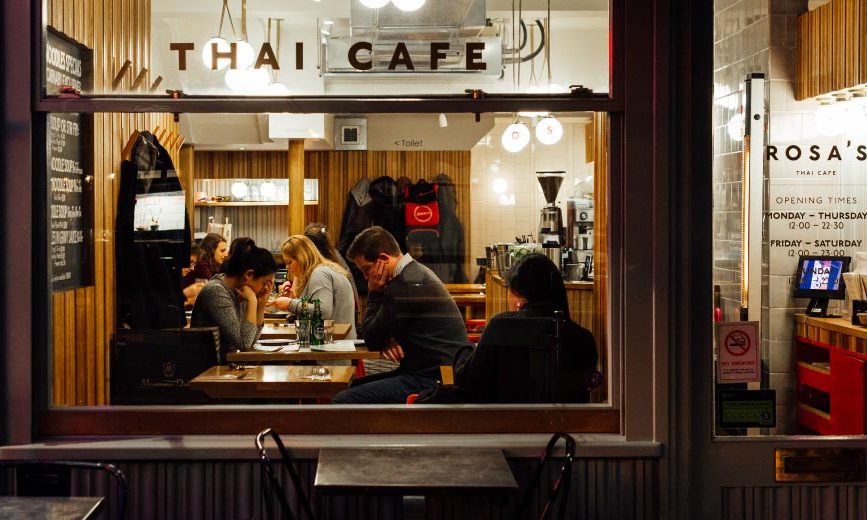 Saiphin Moore, who with husband Alex founded the still burgeoning Rosa's Thai, and more recently, Lao Cafe, will set up a Cantonese restaurant at St. Katherine Docks Marina.
Hoh Sek will be a casual 'grab-and-go' brand focused on noodle dishes during the day, and a 40-cover full service restaurant in the evenings, with a mix of table and bar seat dining.
The daytime, Monday to Friday concept will run between noon and 3pm and offer six noodle dishes per day, primarily inspired by southern Chinese cuisine.
The menu might feature the likes of red fermented tofu soup with flat noodles, prawn, squid, fish ball, water spinach & bean curd; and pork noodle soup with rice noodles, roasted pork, long beans, celery, coriander, bean sprout and lime. Prices will be £7.50 upwards.
Come evening, from 6pm, Hoh Sek will offer sharing plates and more complex dishes starting from £11.50. Moore will also host supper clubs and customer menu tastings.
Moore is from the Thai-Laos border, and has won plaudits for both Rosa's and Lao Cafe. Harden's has been present in the past when the Thai ambassador to the UK has visited Lao Cafe for dinner. Apparently he's a regular!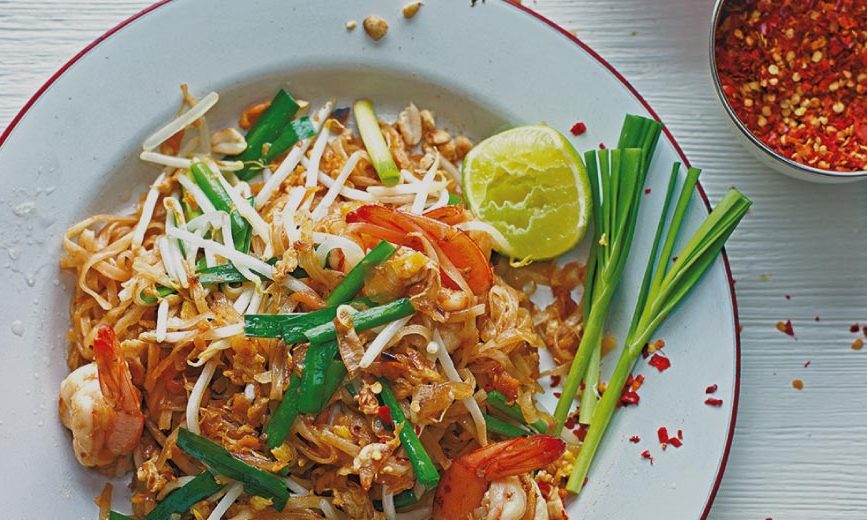 But why Chinese? Moore opened her first noodle shop in her native Phetchabunm Thailand, aged just 14. Hoh Sek has been inspired by the chef's time travelling Asia and living in Hon Kong, a city she moved to aged 18.
"Noodles have always held a special place in my heart as it was my first noodle shop, which I set up when I was 14 in Thailand, that first started me on my career as a chef," she explained.
"Years later, Alex and I met in Hong Kong and we fell in love with the street food noodles there.
"You can buy great and tasty noodles from almost every street stall and they're also served in the more traditional restaurants. They're a real symbol of the city's thriving food scene, so this is what we now want to bring to London and share with everybody."
Hoh Sek will open in July and has been established with the support of private equity group TriSpan, which acquired a majority stake in Rosa's Thai Cafe last year. Saiphin and Alex's roles at Rosa's Thai Cafe remain unchanged.
More from Hardens