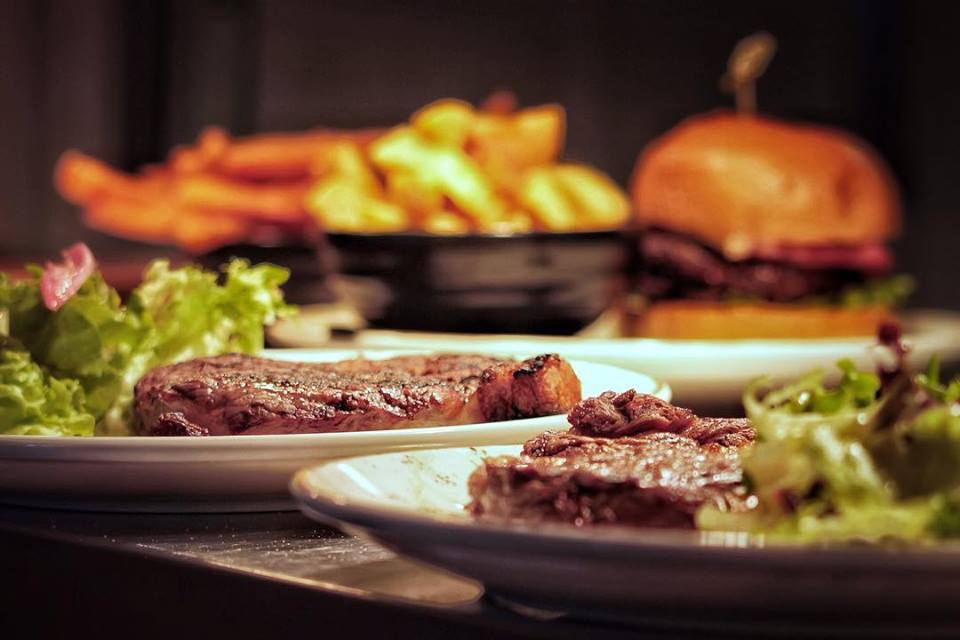 The Plough Inn, Cobham, is to host its Rarebreed Music Festival for a second year, pooling BBQ dishes and live music on Saturday May 25.
Tomorrow (Saturday 24), the Surrey pub will welcome a number of musical acts in its "reconditioned terrace", where floral displays have been introduced.
Dishes include a smoked pulled pork flatbread, a classic pub burger, and BBQ halloumi and pomegranate salad. The Plough has also built a new gin bar, with spirits from local suppliers and national brands.
Landlord Patrick Powell told Harden's: "We launched the event last year to create something new and different in the area – something that locals could be excited about.
"That's how the idea was born for 'The Rarebreed Music Festival'. This year we're going bigger, with all of our favourite acts from our Live Music Sessions events across all Rarebreed sites.
Recent News from Harden's