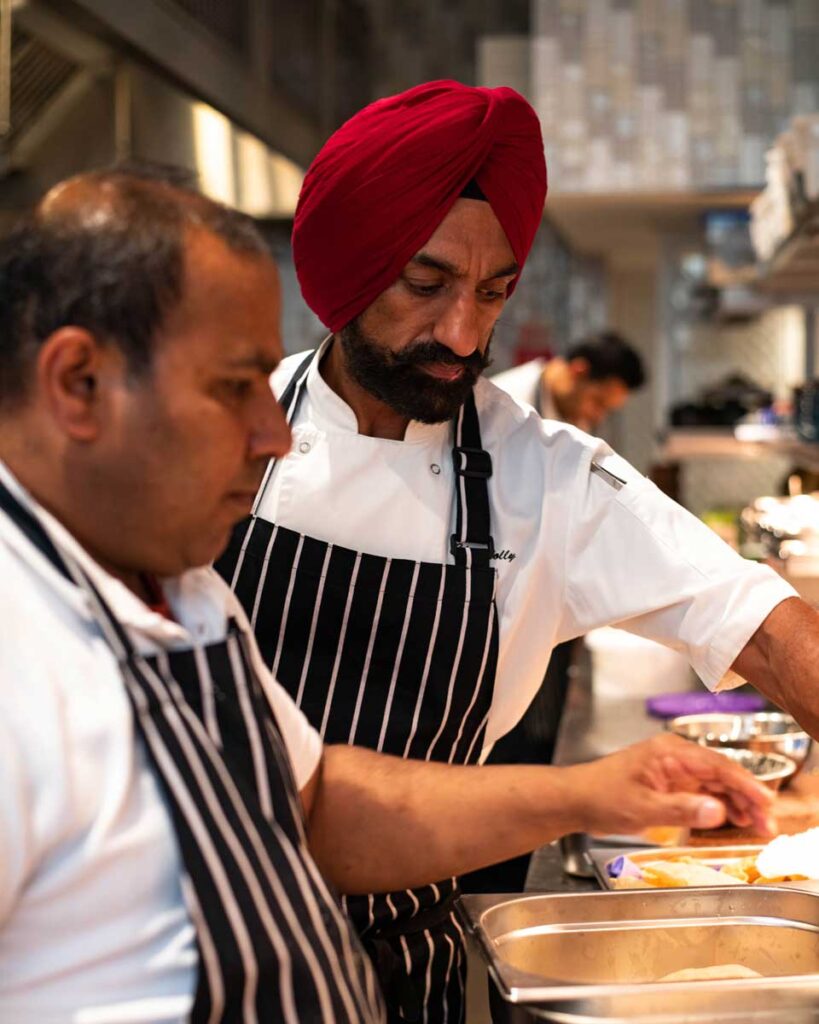 Indian restaurant mogul Anjan Chatterjee will open his first UK venture next month with the Marylebone launch of Chourangi, showcasing the cuisine of Kolkata. Chatterjee's Speciality Restaurants Group has 130 venues in five countries across South Asia and the Middle East, with plans for expansion into Britain and North America.

Chourangi, also spelt Chowringhee, is an old district in central Kolkata, which as Calcutta was the capital of British India until 1911. A trading centre that developed with a diverse population mix over three centuries, it fostered a unique version of Indian cuisine incorporating influences from as far afield as Britain, Holland, Armenia, France, Portugal and China.

The kitchen is headed by Surjan Singh, known as Chef Jolly, who has had leading roles in both Britain and India.