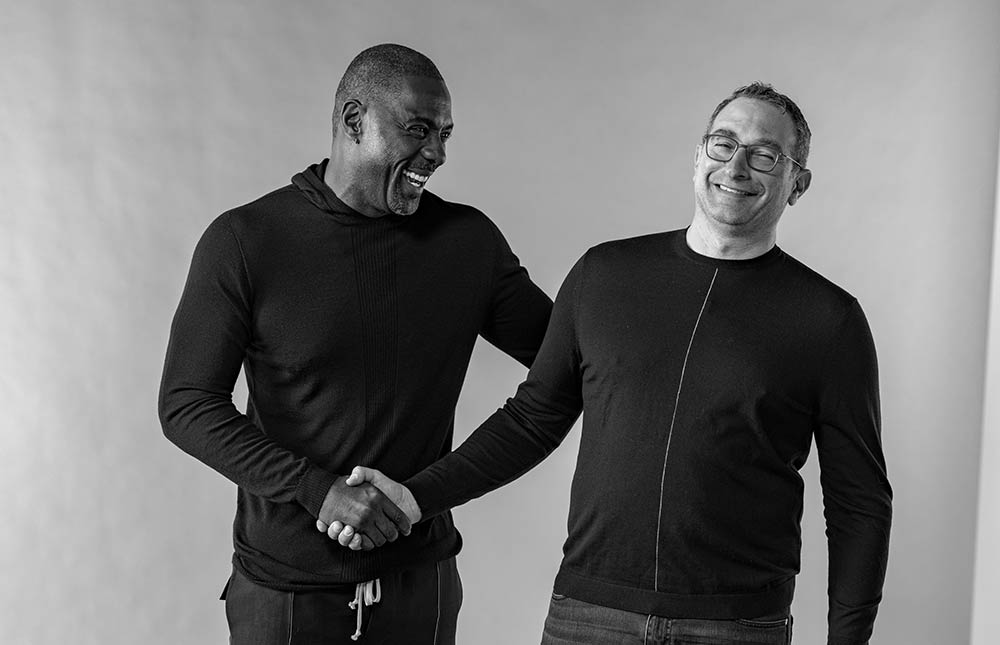 Idris Elba – actor, DJ, rapper, producer, activist and self-style Renaissance man – opens his first wine bar and restaurant next week, in Coal Drops Yard at King's Cross. With 800 wines in stock and space for 70 guests, Porte Noire is being promoted as 'one the largest fine wine tasting rooms in London'.
London-born Elba, best known for his lead roles in Mandela: The Long Road to Freedom and The Wire, has teamed up for the project with his partner-in-wine David Farber, the French oenophile behind the Connaught Wine Cellars. Two years ago the pair launched their own wine label, also under the Porte Noire name, putting their imprimatur to a Provence rosé and a Champagne.
The new venue, in a landmark former gas holder, will be serving meals as well as drinks. It is in good gastronomic company at Coal Drops Yard, where the Hart Brothers, among others, have a powerful presence with branches of Barrafina and El Pastor.