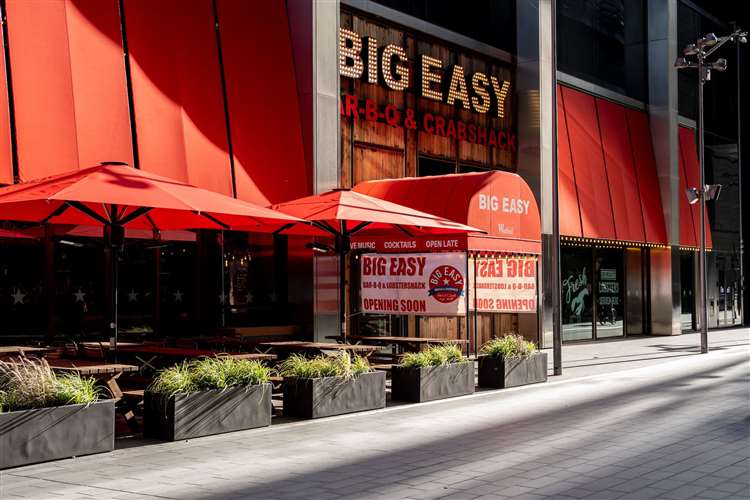 US-style BBQ and crabshack Big Easy is to open its first venue outside London next month at the Bluewater shopping centre in north Kent. Set over two floors, it will accommodate 236 diners and offer them a choice of 500 bourbons, tequilas and whiskeys, as well as a separate rum bar.
The original Big Easy opened on Chelsea's King's Road more than 30 years ago, and it remained a single-site business for many years. But in the past decade it has expanded, with spin-offs in Covent Garden and Canary Wharf. Founder Paul Corrett says: "Bluewater is a great destination with a significant following among Big Easy fans, so making the commitment to open our first restaurant outside London there was an easy decision."
Modelled on food-plus-entertainment joints in southern USA's Gulf states, the Big Easys offer big portions of meat and seafood alongside the promise of good times and live music on stage every night.
Recent News from Harden's