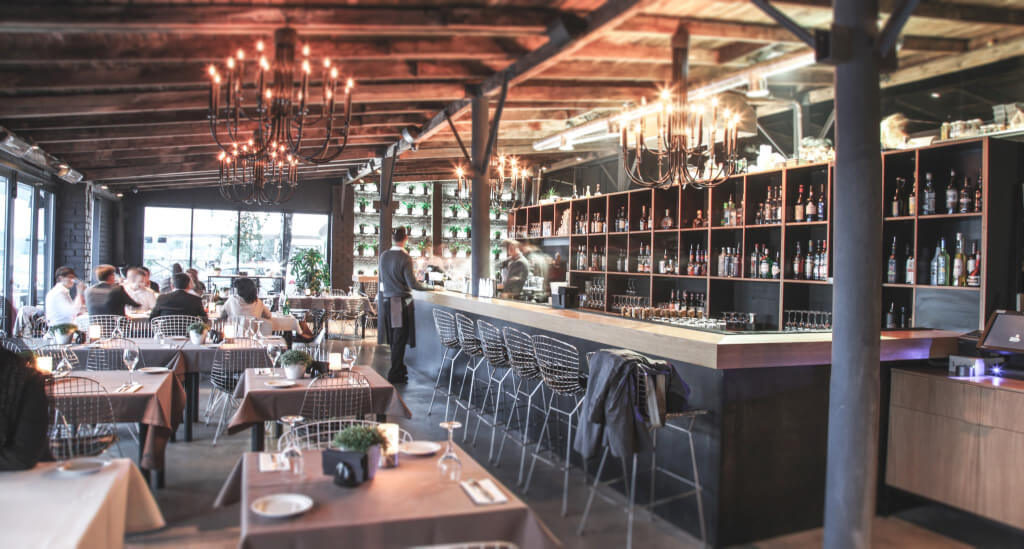 Koya and The Marksman are to open sites at the new Market Halls food complex in Victoria. The restaurants will launch in November.
Koya will be a smaller iteration of its existing concept, while The Marksman will be an entirely new brand and will be called 'Bunshop'. Bao buns, then? We're not yet sure. Either way, it sounds massively different to the Hackney pub.
Market Halls is the work of former Pitt Cue director Simon Anderson and property retail specialist Andy Lewis-Pratt. There'll be 11 food vendors in total, each of which will be announced in the coming weeks. The site isn't far from the canyons of the Nova development..
Market Halls
We don't know whether Market Halls with have any semblance of an ambience, but it will have two good restaurants in Koya and The Marksman.
Koya serves "excellent udon noodles" and is "worth the wait", according to our reporters. And The Marksman, the fairly traditional East London pub, has been praised for its "Impeccably cooked, thoroughly modern British dishes".
The boozer is "too good to be written-off as just-another-hangout-of-the-terminally-trendy!" We can't imagine Victoria suffering any similar issues…