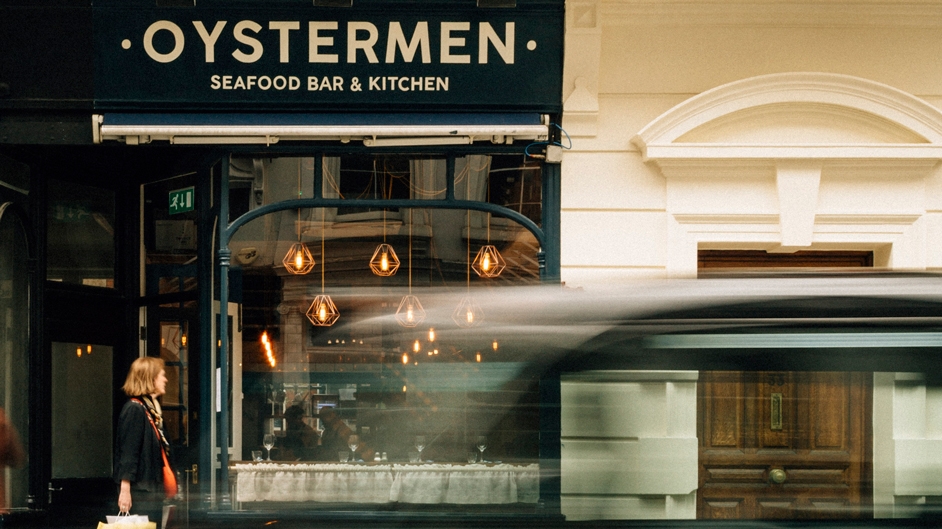 The Oystermen restaurant is to relaunch on 22 October after extending the site to accommodate a higher level of capacity.
The seafood specialist now occupies both 31 and 32 Henrietta Street in Covent Garden, London, as co-founders Matt Lovell and Rob Hampton look to sure up the location permanently and provide a more solid footing for the future.
Refurbishment is underway. On the 32 side, the dining room will remain, though will also feature an enlarged open kitchen. Over at 31, an all-day oyster and raw bar is to be fitted, which will cater for walk-in diners and add additional space.
Obviously they are doing something right!
Rapid expansion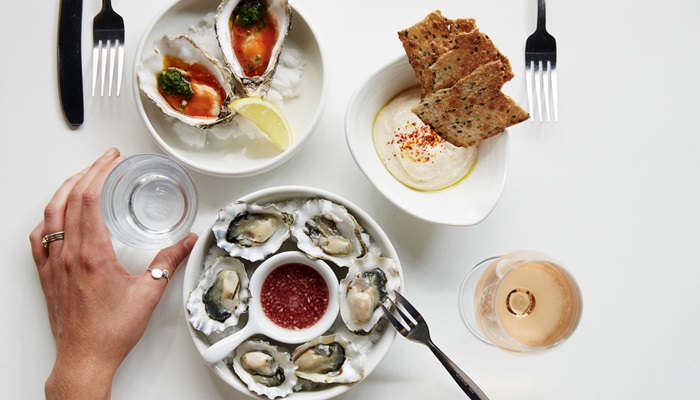 Hampton said: "The past 12 months have been an absolutely fantastic journey! The feedback from customers and the reviews we've received have made it a real privilege, and it's amazing to have the opportunity to expand our existing site."
Lovell added: "It's been an absolute pleasure for the Oystermen to work with old friends on such a personal project – it's great to keep it all in house.
"We're now getting stuck into the refurbishments and we can't wait for everyone to join us when our Seafood Bar & Kitchen reopens on Monday 22 October!"
Recent News from Harden's