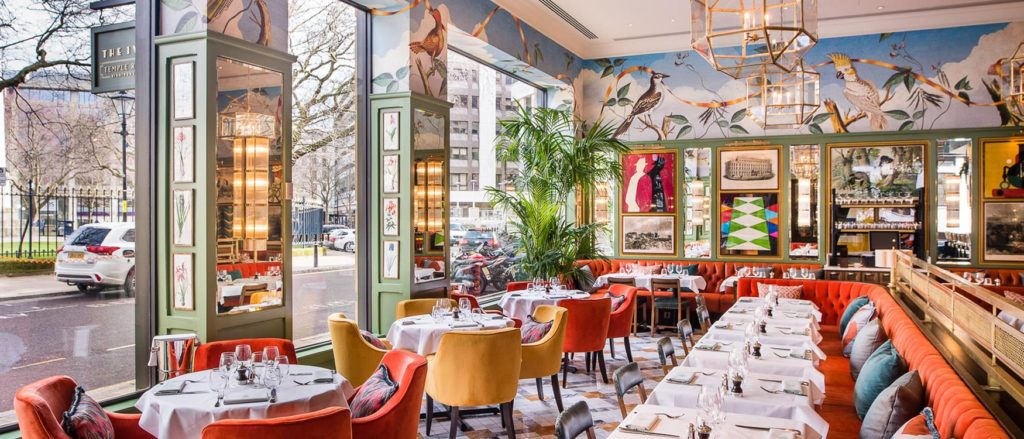 Hospitality professionals have criticised new government plans to implement a points based immigration system, which could leave UK restaurants even more short staffed.
After Brexit, the UK's new model will encourage employers to move away from "cheap labour" from Europe and will push businesses to hire people on higher salaries and with high level qualifications.
"From 1 January 2021, EU and non-EU citizens will be treated equally," said a statement.
"We will reduce overall levels of migration and give top priority to those with the highest skills and the greatest talents: scientists, engineers, academics and other highly-skilled workers."
Applicants hoping to come to the UK will be assessed and given points based on their salary and their qualifications, will need an approved sponsor, and will also be required to have an approved level of English.
The government said: "UK businesses will need to adapt and adjust to the end of free movement, and we will not seek to recreate the outcomes from free movement within the points-based system.
"As such, it is important that employers move away from a reliance on the UK's immigration system as an alternative to investment in staff retention, productivity, and wider investment in technology and automation."
Many in the industry have denounced the measures and say they will damage the industry – one of the country's biggest employers, and one which is still growing and bolstering the economy.
Many restaurants across the country are already short of skilled staff as Brexit has pushed thousands to leave.
UKHospitality chief executive Kate Nicholls said: "Ruling out a temporary, low-skilled route for migration in just 10 months' time will be disastrous for the hospitality sector and the British people. Business must be given time to adapt.
"These proposals will cut off future growth and expansion and deter investment in Britain's high streets. It will lead to reduced levels of service for customers and business closures. Hospitality is already facing an acute labour shortage, despite investing significantly in skills, training and increasing apprenticeships for the domestic workforce.
"We are facing record low levels of unemployment, a dip in young people entering the labour market and have the highest vacancy levels of any sector.
"This announcement fails to recognise that hospitality is at the heart of every community in the UK."
The new immigration system is set to be introduced on January 1 2021.
Recent News from Harden's