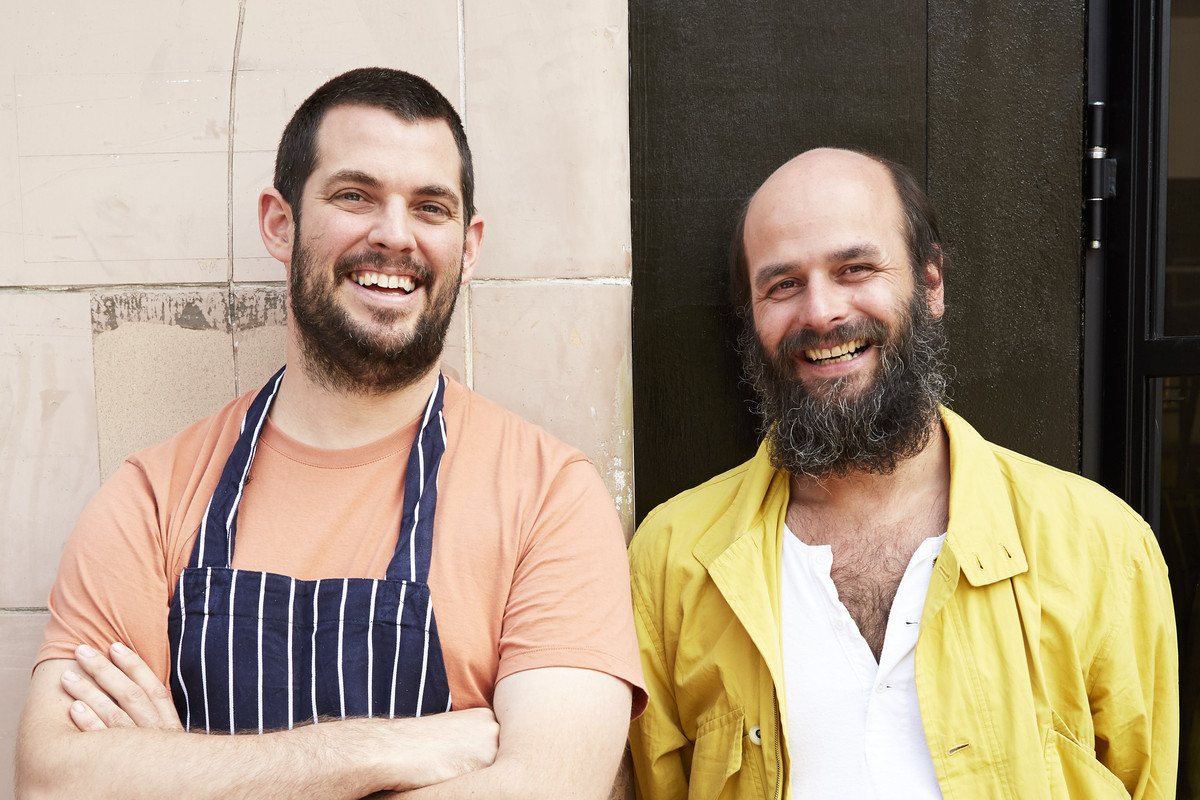 Chef David Gingell and restaurateur Jeremie Cometto-Lingenheim are due to open their fourth restaurant in summer 2019.
The pair, who are behind north London hits Primeur and Westerns Laundry, as well as Jolene, a bakery in Newington Green, shared their latest project on Instagram with an image saying simply, "Cornwall".
"Summer 2019 sees us opening a little place by the blue waters of the South Cornish Coast," said the message. Primeur chef Jack Sorrell will be in the kitchen, the announcement explained.
Cornwall, an ever-hotter hotbed of cooking enterprise for Londoners – and, indeed, vice versa – should expect a degree of skill with Gingell and Cometto-Lingenheim's latest venture.
At Primeur, sharing plates and unusual wines draw a steady crowd to their "lovely" if "busy" Highbury local, where seating is at communal tables in a 1920s former car garage.
Westerns Laundry has a more fuzzy reputation. It is "noisy", and numerous reporters felt it anticlimactic after the hype it received upon opening.
That said, the restaurant has seen its fair share of praise, too: "Take your friends and dine on sharing plates, whose powerful and memorable tastes are so good you'll want to scoff them all and not share!"