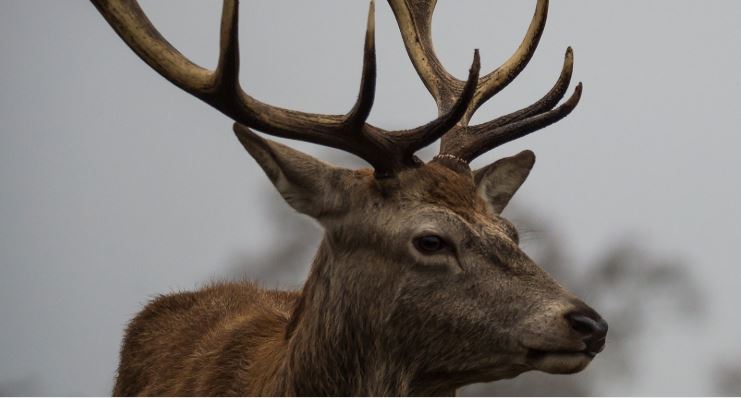 Mike Robinson, restaurateur and co-owner of the "terrific" Harwood Arms in Fulham, will open The Woodsman in Stratford-upon-Avon in spring next year.
Robinson will be pitching up with a similar ideal in the Midlands as in London (and formerly at Frilsham's Pot Kiln), focusing on wild British food and earthy game dishes. All the buzzwords have been hit – 'field to fork', 'locally sourced', 'sustainable cooking' on a charcoal grill – but, in fairness, few have been adhering to these principles for as long as Robinson.
The Woodsman will reside in the boutique Hotel Indigo, a fully restored property dating back to the 1500s. Robinson will be working there with head chef Jon Coates – once of Dickie Fitz, among others – with a wood-fired grill oven providing a focal point to the dining room.
Dishes will use the likes of British deer, wild boar, beef and Hebridean lamb, as well as fish sourced from Cornwall and vegetables from nearby Evesham.
One signature dish announced will be Cotswold fallow deer pavé and suet pudding, with slow-cooked and glazed shoulder of roe deer, smoked bacon, caramelised turnips and black pudding with smoked bone marrow.
A pub, Sunday lunch at The Woodsman will also be an event. There has been talk of Yorkshire puddings filled with braised meat and onions, as well as something called 'dirty mash', which is a mix of braised oxtail, lardons, crispy onions, and English truffle. You get the idea.
Recent News from Harden's