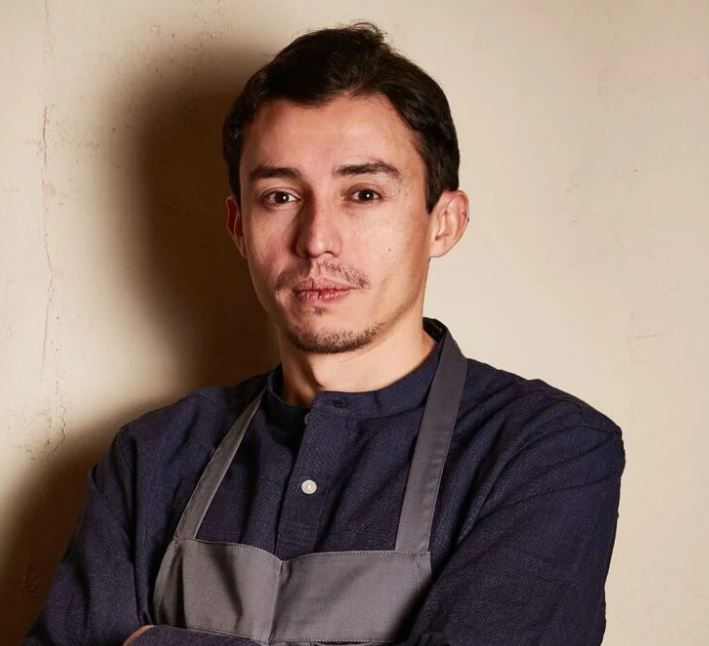 Humo, a high-end wood-fire restaurant featuring Latin American and Japanese-influenced cuisine, opened this week in the Mayfair site formerly occupied by Anthony Demetre's Wild Honey (RIP).
Humo, meaning smoke in Spanish, is structured around a dramatic four-metre custom-built open grill which uses up to eight different types of wood tailored to specific dishes. No electricity or gas is used in the cooking, while the high-precision approach is inspired by Japanese kitchen techniques.
Colombian-born chef Miller Prada is a protégé of sushi master Endo Katzutoshi of Enzo at the Rotunda in White City – number 4 on this year's Harden's 100 top restaurants in the country, praised in our guide for its "magical experiences".
Humo, in St George Street near Hanover Square, is from entrepreneur Misha Zelman's Creative Restaurant Group, which runs Endo at the Rotunda and its more casual spinoff Sumi in Notting Hill.