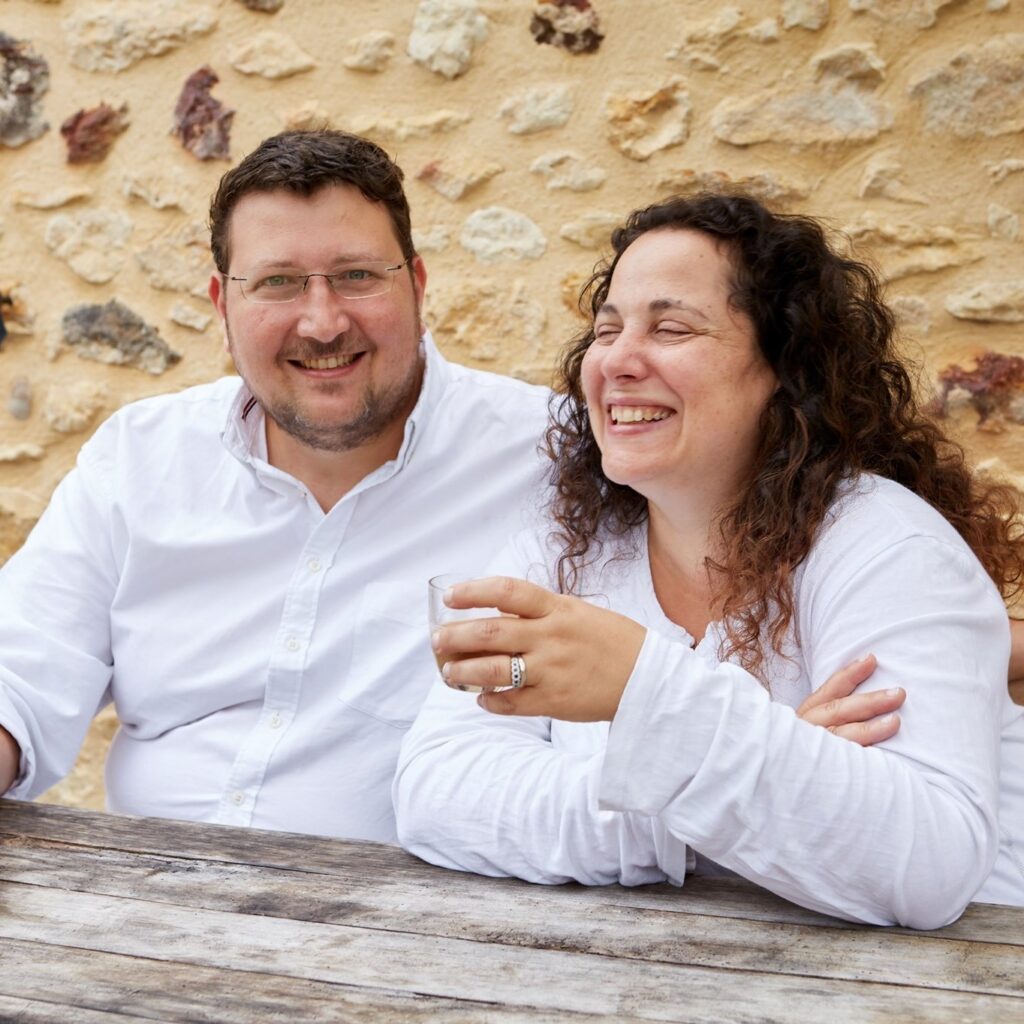 Ground-breaking Middle Eastern cafe-restaurant Honey & Co has found a new home in Bloomsbury, where it will reopen later this spring after 10 years in Fitzrovia. Husband-and-wife founders Sarit Packer and Itamar Svrulovich (pictured above) were forced into the move when their landlord declined to extend the lease on the Warren Street premises.
The new Honey & Co will be on Lamb's Conduit Street, a foodie hub where neighbours include Noble Rot, La Fromagerie and Ciao Bella, the legendary haunt where Boris Johnson guzzled chips and red wine with his paramour Jennifer Acuri. Honey & Co already has offshoots near the original Warren Street base – Honey & Smoke and Honey & Spice – but this will be a first move further afield.
Itamar said: "We will be stretching our wings and moving more than a street away – very unusual for us! But we're really excited to join the Bloomsbury community. The street feels just right for us. Honestly, being surrounded by all our favourite places to eat and shop is a dream come true – not great for our bank balances, but good for our souls."
The couple have promised to keep all the favourite dishes from the original Honey & Co, from falafel and slow-cooked lamb to feta-and-honey cheesecake. But they also see the move as an opportunity to capitalise on all they have learned in their first decade, and "do things bigger and better".
Sarit said: "We're bringing everything we can with us: our staff, our famous tiles, our signature dishes; plus everything we've learnt over the past ten years. We're adding more space, wine by Keeling Andrew & Co, the guys behind Noble Rot, better extraction – which our team are very excited about – and we might even put tablecloths on the tables."