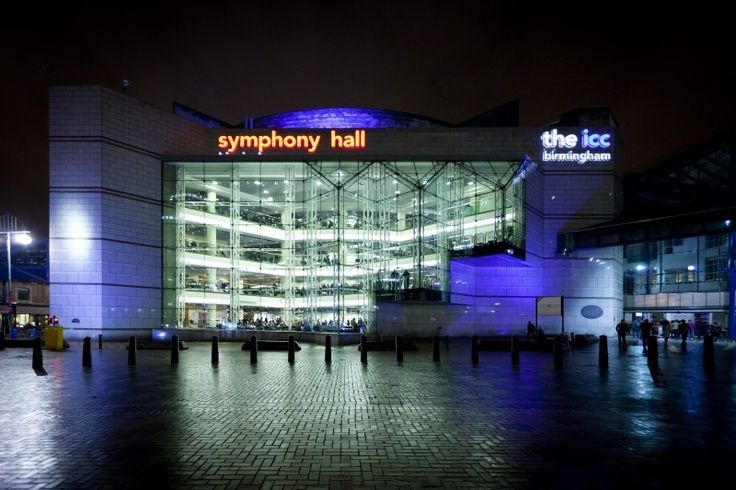 Birmingham Symphony Hall is to open a new all-day café next month, with diners entertained to a free programme of live music from local artists. B:Eats is at the hall's main entrance and will open from 10am to 5pm every day except Sunday for brunch and lunch, with an evening menu to run alongside music events.
One local speciality that features in various guises on the menu is the Brummie bacon cake (aka the Brummie breakfast cake), a cheese and bacon scone made with tomato ketchup and Worcester sauce – a Birmingham delicacy since the 19th century. There will also be a selection of deli-style sarnies.
B:Eats opens with a full week of free performances starting on Monday 18 July commissioned by Alex Carr, emerging talent producer for B:Music, the organisation that runs Symphony Hall.
He said: "With all the buzz taking place surrounding the opening of B:Eats, each artist will have a busy live audience to perform to. For most of the artists this will be their first time performing with B:Music at Symphony Hall, and I felt this was a great way to introduce new artists to our venue."