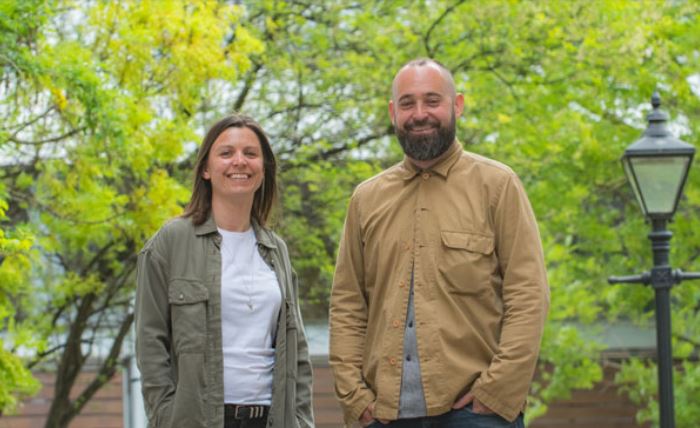 Chef Pip Lacey, who was lovingly praised by Harden's reporters for her "understatedly brilliant" food while head chef at Angela Hartnett's Murano, will finally open her first restaurant.
Hicce X Wolf & Badger is set to launch in October 2018 at King's Cross development Coal Drops Yard. The restaurant will seat 80, with al fresco dining accommodating 35 outside. It's been a long time coming.
This will be Lacey's first restaurant since leaving Murano in 2017. After winning last year's Great British Menu, the chef was clearly set on her own venture. She indicated her vision when cooking alongside Tom Brown at the Coal Shed earlier in the year, and has worked on a few other pop-ups these past few months.
Hicce is a partnership for Lacey and long-time friend and business partner Gordy McIntyre. The pair have been backed by Hartnett.
The menu will include dishes cooked by way of wood fire, with grilling, steaming, and smoking deployed generously. There'll be homemade rye bread topped with cheese alongside cured meats and pickles, and fish and meat cooked yakitori-style over holm oak charcoal.
"An absolute dream"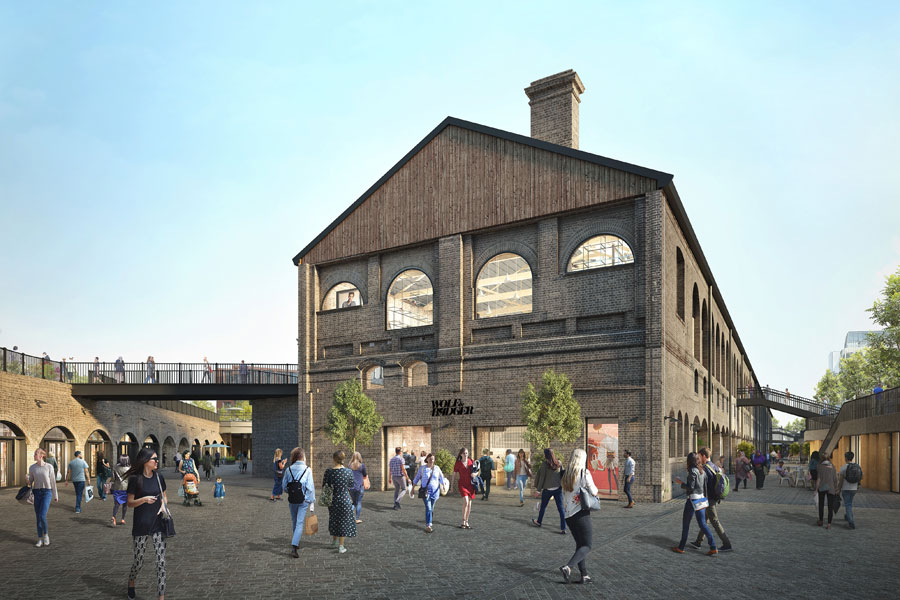 Gordy will head up the front of house. There'll be a bar area focusing on craft beers and cocktails, and a "concise" wine list emphasising small batch producers.
Lacey said: "To be part of a development like Coal Drops Yard is an incredible opportunity and to have a partnership with Wolf & Badger makes this move all the more special. Gordy and I have been working to open our own restaurant for many years so this is an absolute dream realised for me and I cannot wait to get into the kitchen".
Coal Drops Yard is an extensive development, and Hicce is just the latest business to join the fray. The Hart brothers have also been busy, as we previously reported. They're launching a wine bar, as well as a new Barrafina and El Pastor.
Henry Graham, from Wolf & Badger within which Hicce will be located, said: "Pip and Gordy's passion for Hicce and its contemporary concept made them the obvious choice as restaurant partner for the new Wolf & Badger flagship."