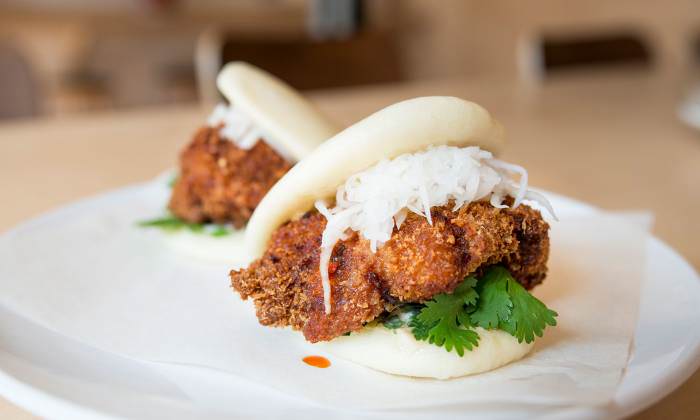 Coqfighter, the fried chicken pop-up that has been operating at Boxpark in Shoreditch and Croydon, has secured a site in Soho and will be opening later this month.
The street food traders will launch a permanant restaurant on the aptly named Beak Street, with space for 40 covers.
Coqfighter will bring its fried chicken bao, vodka and sesame battered wings, well known to established fans, and have devised new dishes such as drumsticks with XO chicken gravy and cheesy corn. As ever, hot sauces will abound; as will sticky fingers.
The restaurant will also deliver more readily on the booze front. There'll be plenty of wines, a Szechuan negroni, and Coqfighter's own lager.
Recent News from Harden's