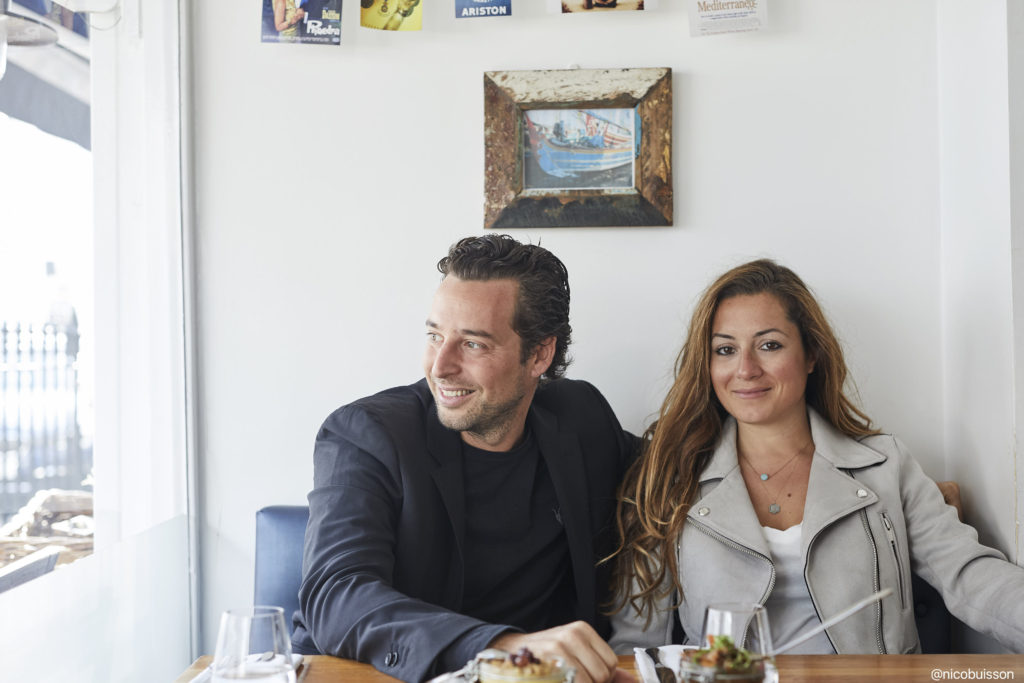 A new Greek bistro and cocktail bar will open in Notting Hill next month.
Husband and wife team Adrien Carre and Christina Mouratoglou are set to launch Suzi Tros in May. The restaurant's name is inspired by a character from the cult 1960s Greek film 'I Parisiana'.
Suzi Tros, the entrepreneurs said, will focus on cuisine from the north of Greece, and will mirror the quaint, neighbourly tavernas of Thessaloniki, Mouratoglou's home city.
"Keeping things local and unpretentious, the restaurant, much like its namesake, will exude Greek warmth, fun and modern simplicity, serving Greek-inspired small plates from lunch through to dinner," said the team.
"Located in the heart of Hillgate Village, Suzi Tros is just a couple of doors down from sister restaurant Mazi, an established west London favourite."
Reporters will likely be familiar with Mazi, which serves "modern, imaginative Greek cooking" in an always busy and bustling setting.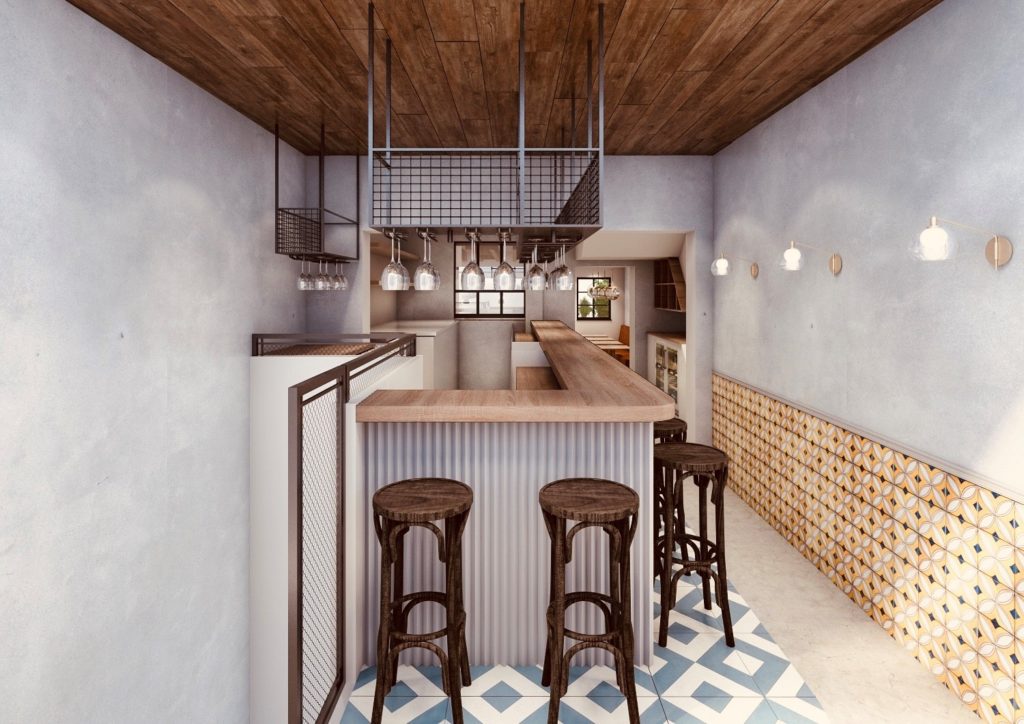 Suzi Tros sounds a similar enterprise, if a little emboldened: "Situated across two floors, the upstairs dining room has a ten-seat kitchen counter in addition to a dining space seating 30. Downstairs, guests can relax in the intimate cocktail bar with a menu of drinks and nibbles."
Suzi Tros' head chef is John Skotidas, who will naturally focus on seasonal food and a savvy mix of British produce and Greek ingredients. There'll be an open charcoal grill – aha, there it is – and vegetables will play a "pivotal role". All the boxes ticked, then.
The menu includes dishes such as crayfish tartare, sea urchin and bonito carpaccio, grilled calamari, smoked whole aubergine, and "grandmama's meatballs".
The downstairs bar will have its own snack menu, as well as cocktails using lesser-known Greek spirits such as Mastika and Tsipouro.