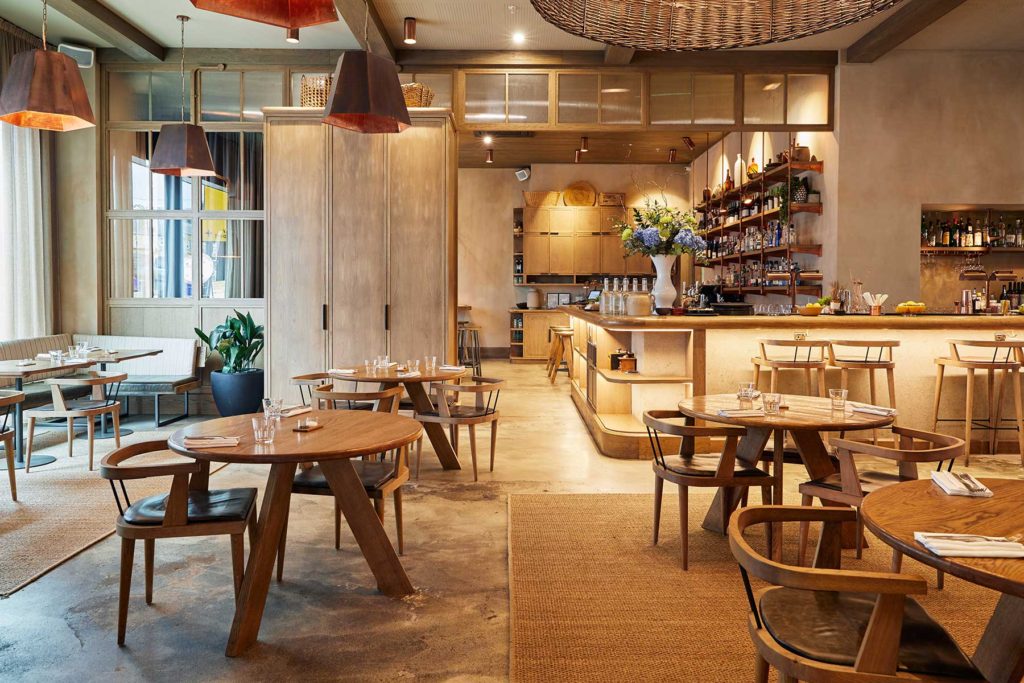 Former Salt Yard chef Joe Howley is to take the reins at Shoreditch Italian spot Passo.
The restaurant said Howley will bring a "more refined approach to traditional, southern European cooking," and added the chef will "transform the menu" in order to deliver a "more eclectic dining experience".

Howley said: "Passo is a beautiful restaurant and the opportunity to head up such a significant space in this part of town is an exciting one.
"I'm looking forward to bringing my own style of cooking and cooking in the open kitchen, introducing a menu inspired by Italian ingredients and techniques."
On the menu will be dishes such as sweetcorn mezzulune, orecchiette with girolles, and buffalo Camembert. There will also be a changing pizza menu and meat, fish, and vegetable courses.

Passo's wine list has been compiled by expert Zeren Wilson, with vintages from Italy to California.



More from Hardens