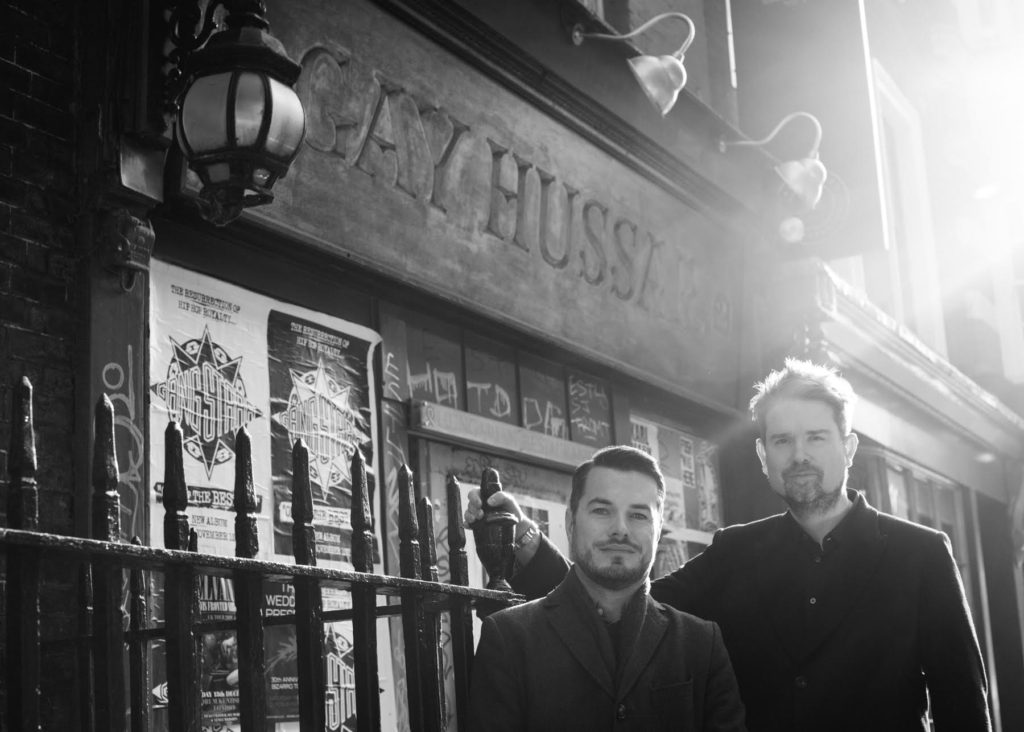 Noble Rot will open in Soho in spring 2020. The wine bar and restaurant, beloved by reporters and critics alike, is taking on the site formerly occupied by the legendary politico hangout Gay Hussar.
In an announcement sent to press this morning, co-founders Dan Keeling and Mark Andrew said: "We're delighted to announce that yesterday we signed the papers allowing us to become the new custodians of the historic Gay Hussar in W1, which will re-open as Noble Rot Soho in spring 2020.
"Notorious in its day for being the lair of many a plotting politician, mostly devout Lefties (sometimes dubbed the 'Tokay Trots'), it was a Greek Street landmark for over 60 years.
"Rumour has it that at one point there were hidden cameras beaming footage direct to Downing St, and it was here that the Tory 'wets' plotted the downfall of Maggie Thatcher; it was a cause for great mourning when it finally shut its doors on 21st June 2018."
There isn't a great deal of information about how much the old restaurant will be changed, or how similar the new menu will be, but we imagine the site is in safe hands.
"At Noble Rot, we love the beautiful early 18th Century building that houses our original bar and restaurant in Lambs Conduit St," the pair continued.
"With the arrival in spring 2020 of Noble Rot Soho, we couldn't be more excited that we'll be able to show the same love to one of London's most famous restaurants and meeting places."
The menu will again come from Noble Rot head chef Paul Weaver – who arrived via The Sportsman – and will "include subtle references to The Gay Hussar's glory days."
Ultimately, the team said it will "be creating a buzzing and atmospheric new restaurant that's at the forefront of London's culinary scene without losing sight of its rackety and sometimes scandalous past. And the wine list will be the stuff of dreams…"
Recent News from Harden's