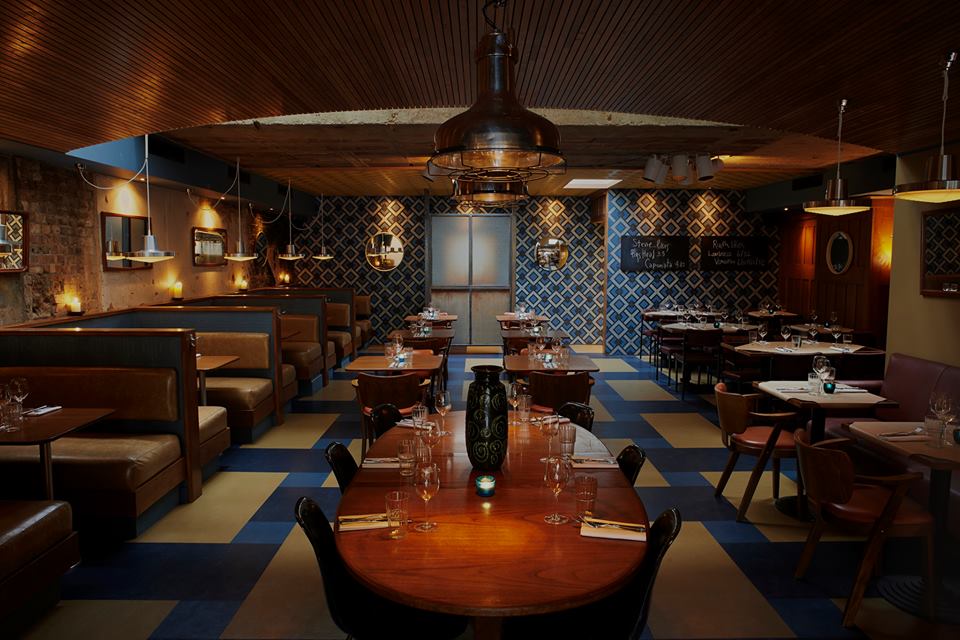 Stevie Parle has confirmed his southern Italian restaurant, Rotorino, is to close. The chef said he is going to "focus on other projects".
The exact closing date is currently unknown, though the restaurant is taking bookings until April 9. The move follows the closure of The Dock Kitchen, Parle's first restaurant.
Parle said: "I've been running Rotorino now for five years and we've had a lot of fun, but it's time to call it a day so I can really focus on my other projects.
"I'm hugely grateful to the amazing team (who will all, I hope, continue to work for me) and to JD, Rick and Liam for helping to make it happen in the first place.
"A special thanks to our amazing guests who have made the last five years such a joy and I wish the new occupants every success with the site. We've got a late license for the last few weekends so we'll be open till the early hours.
"So come and have your final Sicilian 65 and plate of sausage pasta, hope to see you there this year, or in one of our other places next year."
Reporters might agree the Rotorino's time was up. Feedback this year has been mixed. Some suggested it had perhaps "lost its shine."
Come April, Parle will still have a sizeable footprint. His Greenwich outpost, Craft, has "surprised" diners with its quality, while both Pastaio and Palatino have impressed readers with their understated "efficiency" and well executed Roman cooking. Parle also has a hand in French restaurant Sardine.