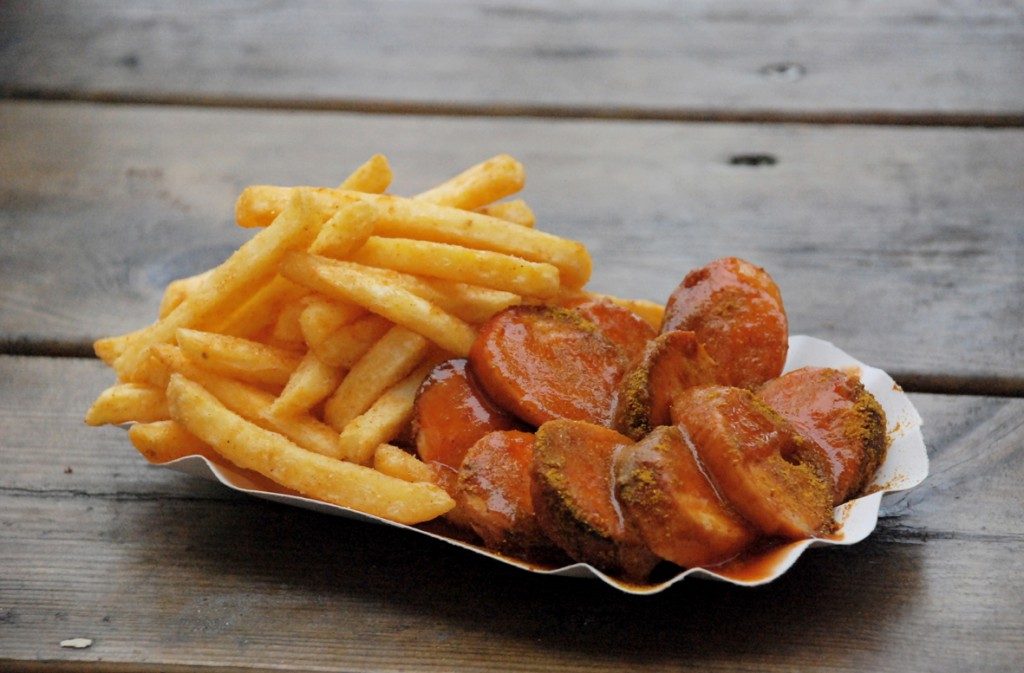 Herman Ze German, the Bavarian-style restaurant group best known for its tender currywurst and crispy schnitzel, is to open in Birmingham.
The London-based mini-chain, which has three sites in the capital, is expanding outside the M25 for the first time, launching a venture at Birmingham's Grand Central station on April 1.
Having launched as a food truck in 2008, the sausage brand is to open a 700sq ft, 42-cover restaurant in the UK's second city, serving its classic dishes alongside German beers. The likes of Kolsch, Erdinger, and Schneider Weisse will feature.
Azadeh Falakshahi and Florian Frey, co-founders of the brand, said: "We are super excited to be bringing our famous currywurst, schnitzels and grilled Black Forest sausages to Birmingham.
"With its line-up of leading retailers and restaurateur and location directly above the busy New Street Station, Grand Central was the obvious choice for our first site outside of London."
Iain Mitchell, UK commercial director at Hammerson, which owns Grand Central, said [with, perhaps, a teeny dash of hyperbole]: "The fact that the brand has chosen Grand Central and Birmingham for its first site outside of London is a real vote of confidence in the city."
Recent News from Harden's