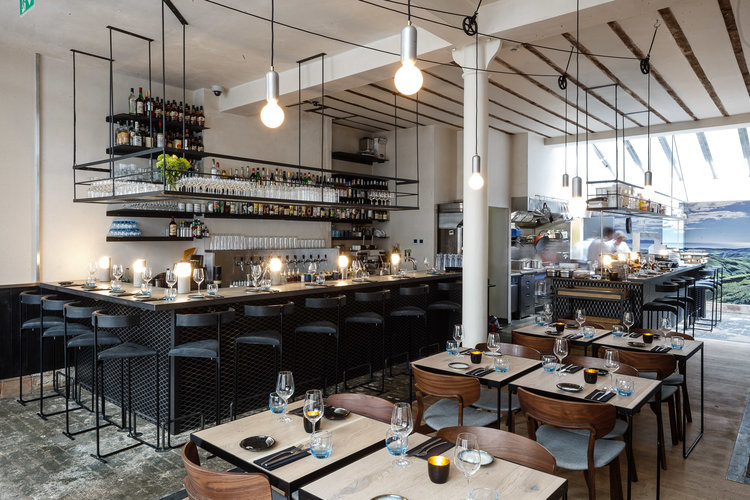 Magpie the much-fêted (including by Harden's reporters) central London restaurant opened by Pidgin's James Ramsden and Sam Herlihy two years ago, has reportedly closed.
The 54-cover site debuted on Heddon Street in June 2017. It opened as a contemporary British venue with a twist, drawing inspiration from dim sum-style dining whereby customers chose plates from a trolley.
The restaurant moved away from the concept in early 2018 and instead focused on conventional small plates to order.
In our latest guide, reporters found "all-round brilliance" and said Magpie was "really fun", with "outstanding food you will want to go back for again and again".
Little else is known of the closure. Fans will be happy to learn that Pidgin, which has served "breathtakingly inventive and excellently executed" food for more than three years, is still going steady.
Recent News from Harden's