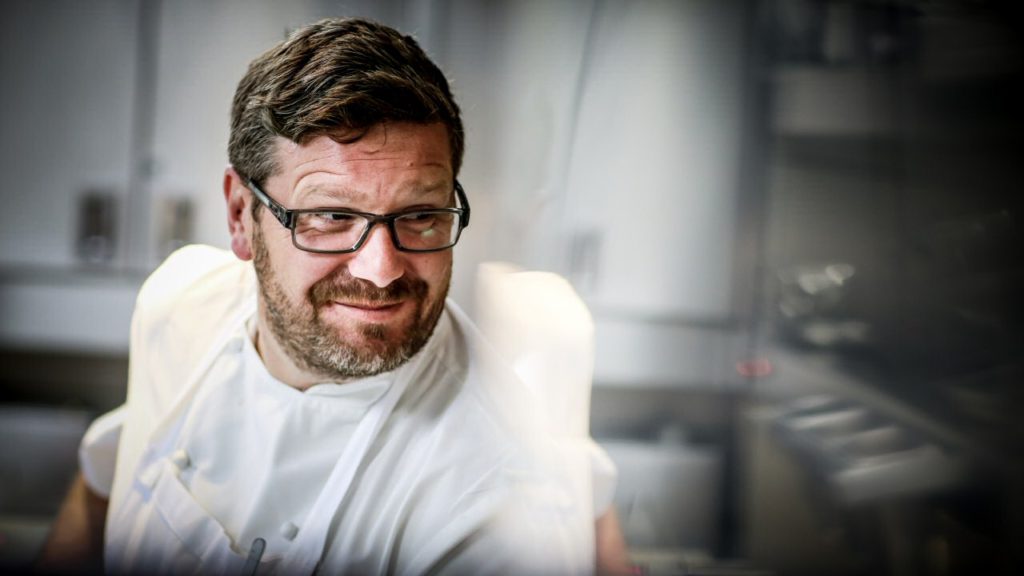 Celebrity chef Daniel Clifford is suing an interior designer for £190,000 over work done to his Essex pub the Flitch of Bacon.
Clifford, 45, famed for his work at the acclaimed Harden's Top 100 Cambridge restaurant Midsummer House (at no 38) – and also judging appearances on the Beeb's Great British Menu – is claiming damages after the renovation of the quaint Victorian inn.
The star chef claimed that instead of "luxury" fittings, the interior designer, Joanne Dawes, provided "cheap" furniture from a homeware supplier, and tables that would have cut the number of covers in the restaurant, The Times reported.
Clifford alleged in court that chairs for the dining room were of poor quality and some "broke simply by sitting on them".
His lawyers told Central London county court that Clifford had been forced to have Dawes' work redone within five months of its completion.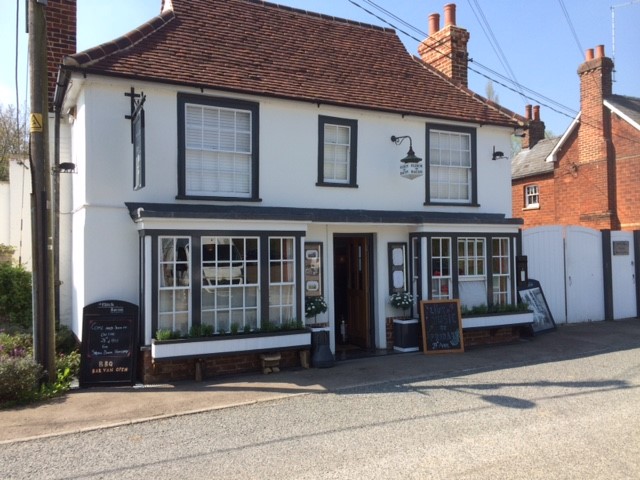 Ms Dawes, 49, is counter-suing the pub for more than £100,000 in unpaid invoices through her company Jo Frances Ltd, The Times said.
She told the court that the claims of shoddy work amounted to an attempt to delay or avoid payment.
The Flitch of Bacon has served some "perfect meals" since Clifford brought in chef Tim Allen, formerly of London's Launceston Place, and Wild Rabbit in Oxford.
But it's not, say some, any better than a host of gastropubs in the UK, some of which are cheaper.
More from Hardens