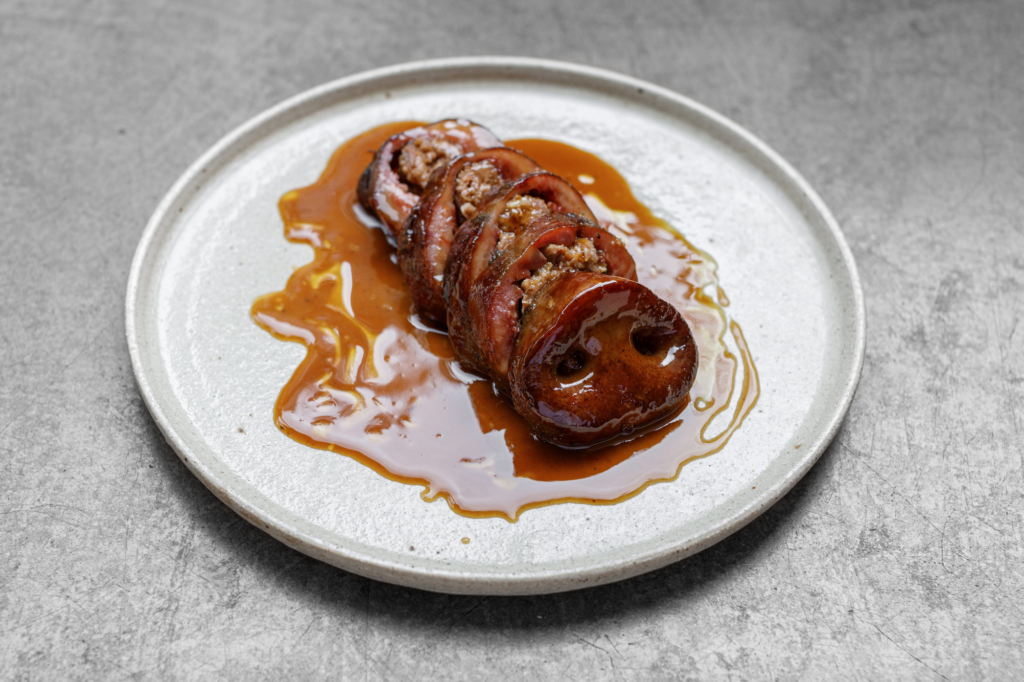 Manteca, the Italian nose-to-tail restaurant that came to prominence in the past three years with short-term residencies in Heddon Street, Mayfair, and Great Marlborough Street, Soho, opens at its first permanent site in Shoreditch next week.
Chefs Chris Leach and David Carter do their own butchery and have a glass salumeria on-site where they dry-cure their own meats and sausages, as well as serving products from artisan producers in Italy and the UK. Their pasta as rolled by hand every day, and their bread home-baked over wood.
The hands-on ethos extends to home-made amaro, a bitter liqueur produced using artichoke leaves and camomile, which forms the basis of the cocktails they serve alongside low-intervention and other wines from Italy, Europe and North America.
The new venue opens next Tuesday, 16 November, in the former Pizza Express premises in Curtain Road. Seats at the kitchen and bar counters will be held back for walk-ins at every service.
Recent News from Harden's