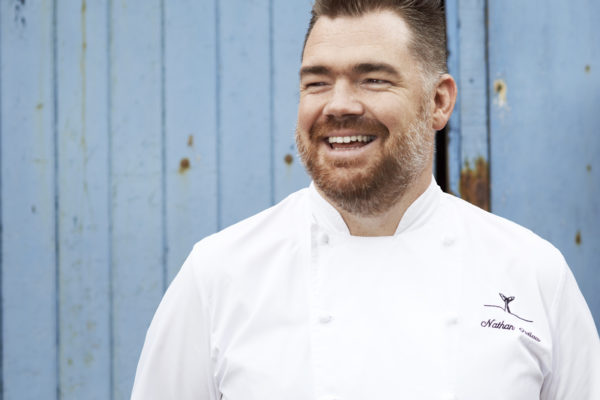 Nathan Outlaw is to leave the Mariners pub restaurant in Rock, Cornwall, after five years. It comes a month after the announcement he had parted ways with his high-profile, six-year billing at The Capital hotel in London.
As we reported just two weeks ago, the chef has just been named as the head of a well-publicised new fish restaurant at The Goring – the institution's first new concept in more than a decade.

Outlaw launched Mariners in partnership with Sharp's Brewery in 2014. The concept was driven by meat and fish cooked over coals and the day to day operation was overseen by head chef Zach Hawke.

Mariners has never enamoured reporters, and while the Cornish pub has charmed some over the years, it certainly hasn't ever lived up to the prestige of Outlaw's brand generally.  

As is now customary, Outlaw announced his departure on Instagram. He said: "After five successful years, I've decided to step down from my partnership with Sharp's Brewery at the Mariners Rock.

"It has been a huge decision for me personally as I am extremely proud of what the team has achieved and I've enjoyed being part of the growth of such a lovely bunch of people. Zack Hawke and his team have only ever got stronger and better in the kitchen, which I thank them for.

"Good luck for the future and I look forward to coming back for a Sunday roast and a pint."
Until Outlaw's new seafood restaurant opens at The Goring, he's now left with two sites: Restaurant Nathan Outlaw, a long-time favourite in years of Harden's guides, and the "delightful" Outlaw's Fish Kitchen. Both are in Port Isaac, Cornwall.
Recent News from Harden's