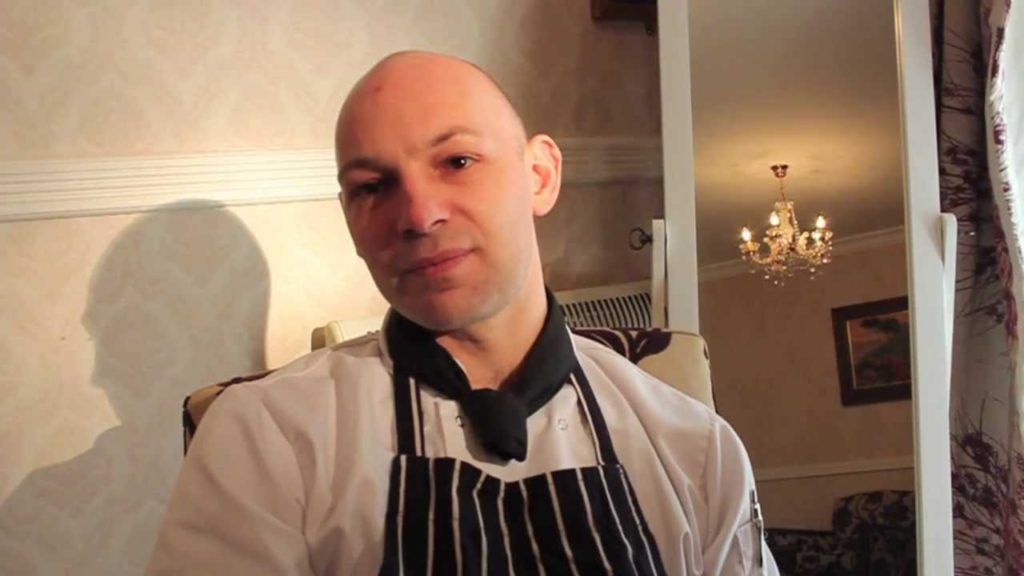 Chef Ernst van Zyl and partner and general manager Liz Kellett are to take over the Glazebury pub in Warrington next month.

South African-born van Zyl first revealed the plans on Twitter.

"Exciting news," he said. "Myself and Liz Kellett will be the new proprietors of the Glazebury in Warrington.

"We're very excited and looking forward to welcoming you all."

The chef was previously cooking at the Lord Clyde in Kerridge, where he served "remarkable food in a village pub". He saw rave reviews over two years of the Harden's annual survey, but departed the venture last year.

Now, van Zyl will be taking his "ambitious fine dining" style to a new 60-cover location. He told The Caterer that he and Kellett were approached by the pub's owners, who want to see foraging and high-end dining in one section, and a casual bar food operation serving sandwiches and snacks in another.

"They've [owners] invested hugely in the pub already and have some very exciting plans for the near future," he said.

"It's got a stunning garden space for growing our own produce to use in the kitchen…the property has huge potential to expand and grow in the future for more covers."
It will be, by the looks of it, a major step-up to the current set up for the Glazebury. The pub has five rooms.
More from Hardens