Veteran restaurateur Luke Johnson, of Pizza Express, The Ivy, Le Caprice and J Sheekey fame, is one of a small number of bidders for steak chain Gaucho, according to Sky News.
The struggling group filed for administration last month and closed all Cau Restaurants, as reported by Harden's.
The entrepreneur joins American buyout firm Carlyle among the prospective suitors. Deloitte is handling matters currently. A third bidder is thought to be special situations investor Aurelius Equity Opportunities.
Johnson has had prior involvement with Gaucho. Until last November, he sat on the board of the restaurant.
Still, he's not commented on proceedings, so we don't know for sure.
What next?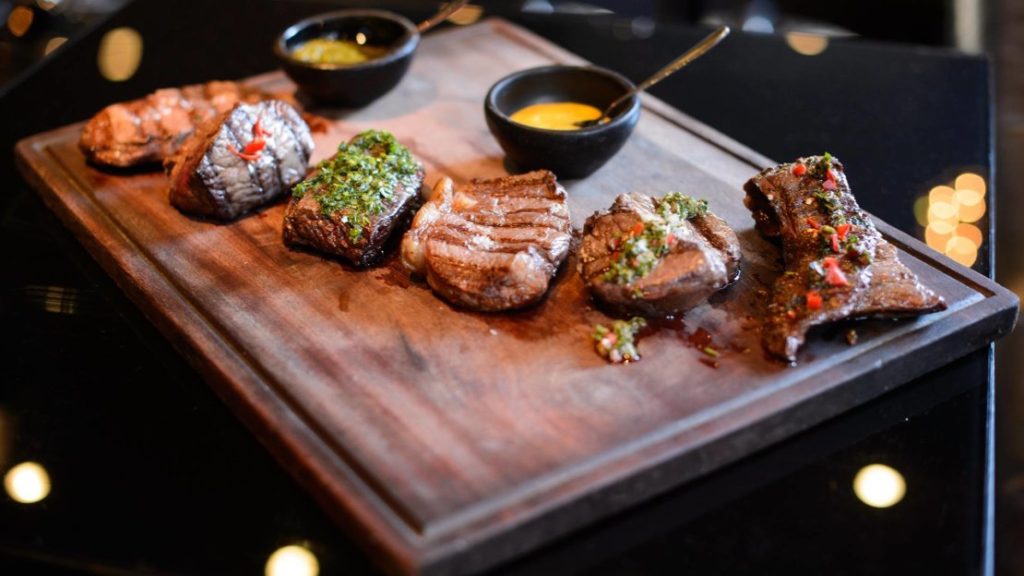 We'll keep you updated.
Recent News from Harden's